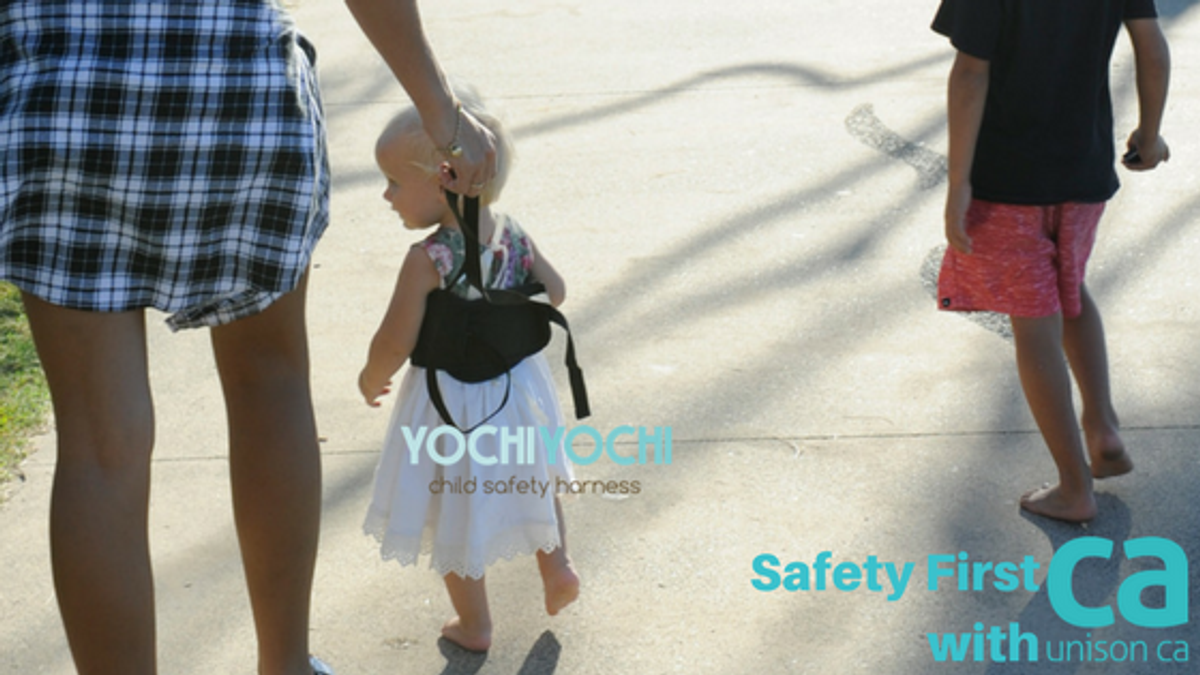 Safety first is key priority in every family household! With the growing technology of today's generation and creations of innovative ideas and gadgets etc. Safety is still the most basic and core criteria in every forms and ways of life of all ages.
Today I'll spend a little time to talk about safety harnesses.
What is a safety harness?
Safety harness is a form of protective equipment designed to protect a person, animal, or object from injury or damage. Some safety harnesses are used in combination with a shock absorber, which is used to regulate deceleration when the end of the rope is reached. One example would be bungee jumping.
There are 4 types of safety harnesses for adults such as the body belts, chest harnesses, full body harnesses and suspension belts. Each type of safety harnesses has its own safety features to protect someone in various situations. So if adults should put on a safety harness, why not kids?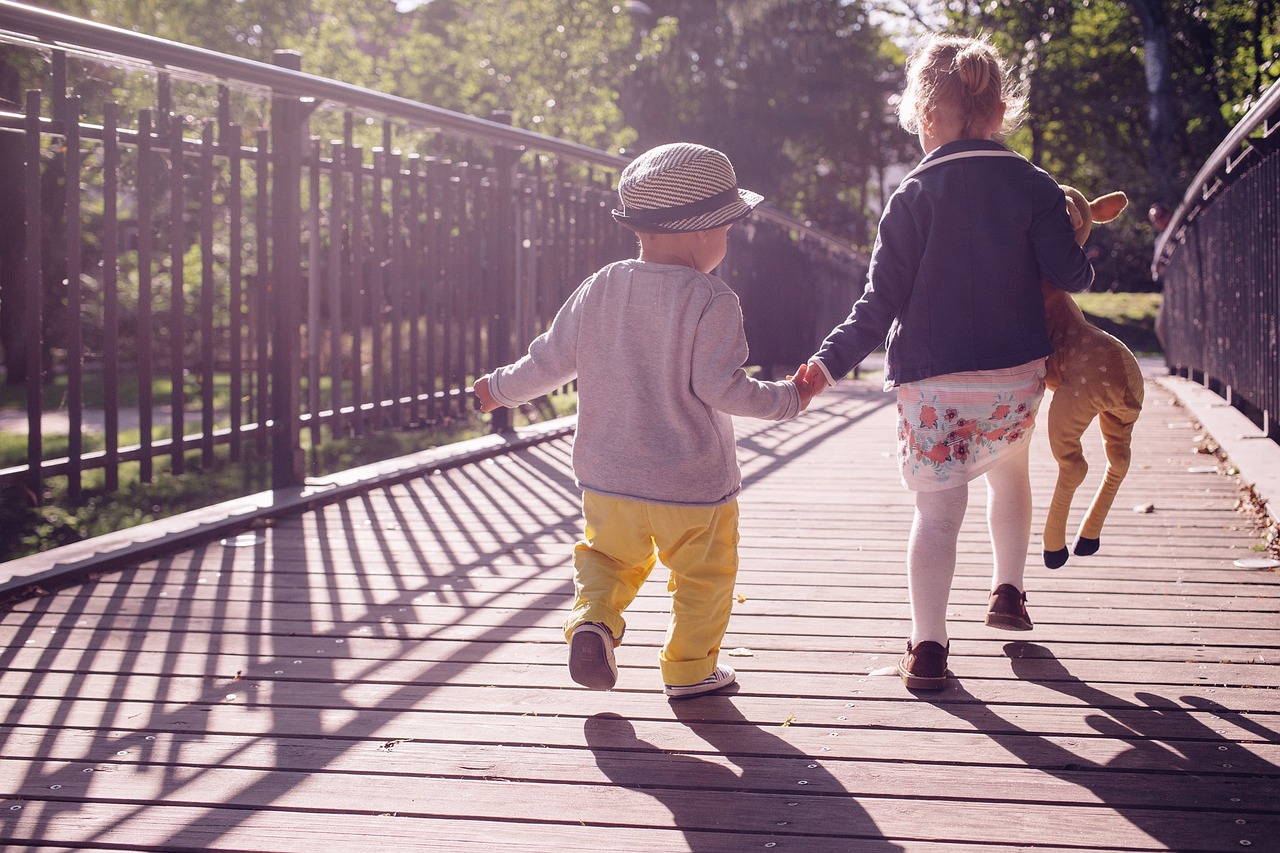 In this day of age, where safety is the utmost concerning matter around the world especially when it comes to safety measures for our children. They are young, innocent and under exposure to the dangers that lurks around. They rely entirely on their parent's supervision for their safety.
We have heard one too many cases where kids were being snatched away within reach of the parents, some even in front of the parents and some kids wander off within a short distance and nowhere to be found in a blink of an eye. That is how dangerous society can be these days.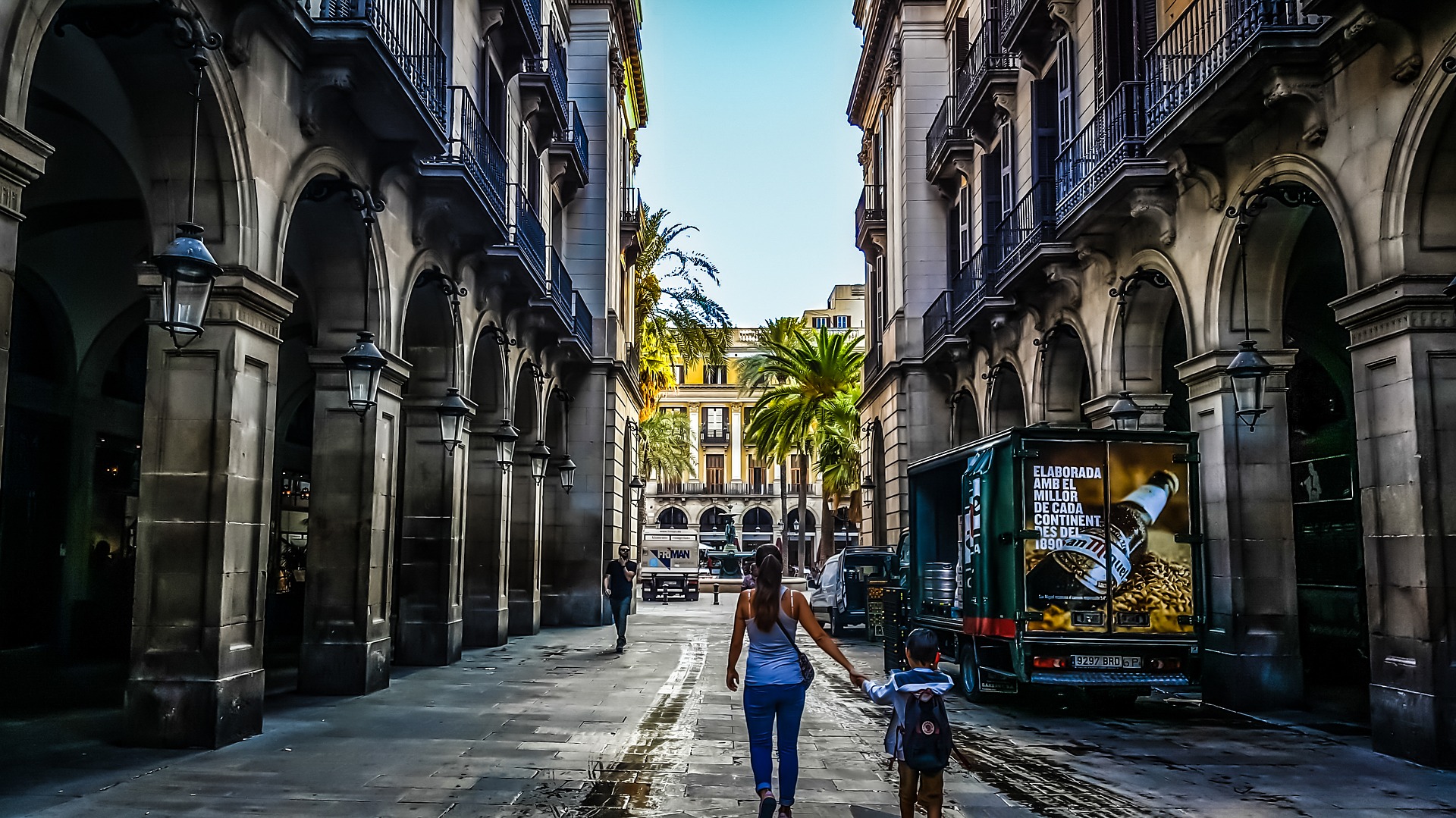 Thankfully with today's technology, safety harnesses are also readily available for kids. Although there will be a few who will judge by the appearance of having a safety harness on the kid and the parent holding the handle like walking a pet in a park; But if their kid goes missing, will you be responsible for their loss? You may think they are paranoid or you may think that "last time there was no such thing", or you may be confident that this will never happen to you because your child listens to you and the list goes on; Whatever parent or background or situation you may be from, it is uncalled for to judge any parents no matter what. So don't be too quick to judge.
These days more types of safety harness exist including: seat belts, child safety seats, over-the-shoulder restraints used on roller coaster trains & a seat with a full body harness such as used by fighter pilots.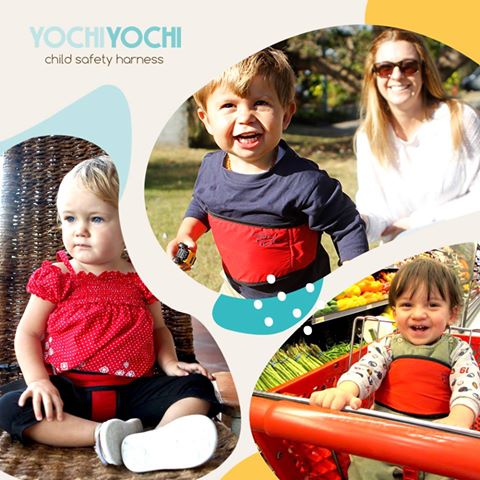 However, have you ever heard of Yochi Yochi, child safety harness? It's a 3 in 1 baby & toddler safety harness. The best travelling gear for every parents!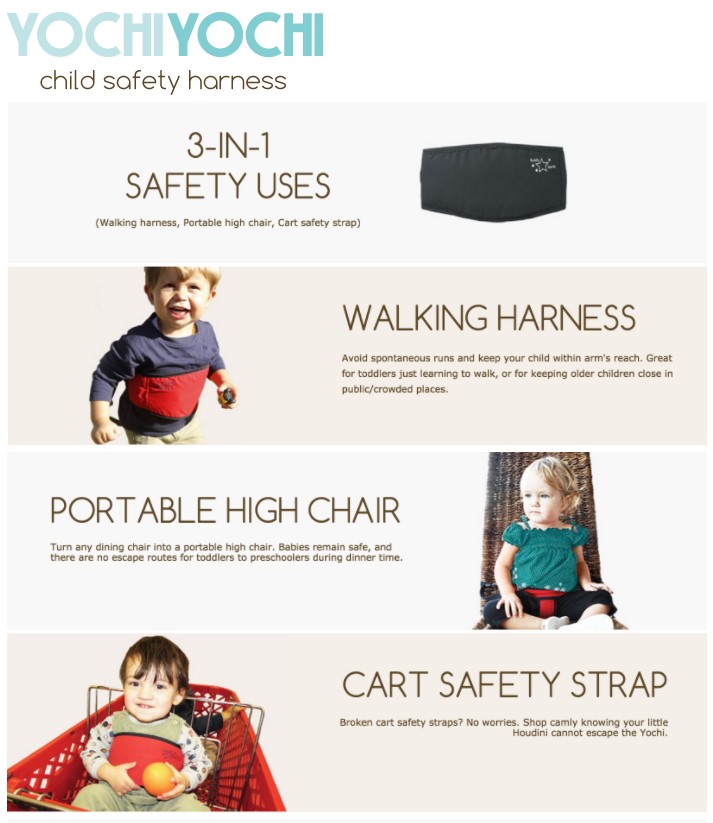 WALKING HARNESS
Keep your child within arm's reach. Great for toddlers just learning to walk, or for keeping older children close to you in public and crowded places. Helps to manage the distance between you and your child.
PORTABLE HIGH CHAIR
Turn any dining chair into a portable high chair. Babies remain safe, and there are no escape routes for toddlers to preschoolers during dinner time. Suitable to be used on most chairs too.
CART SAFETY STRAP
Broken cart safety straps? No safety straps on cart? No worries! Yochi Yochi could be the life saver.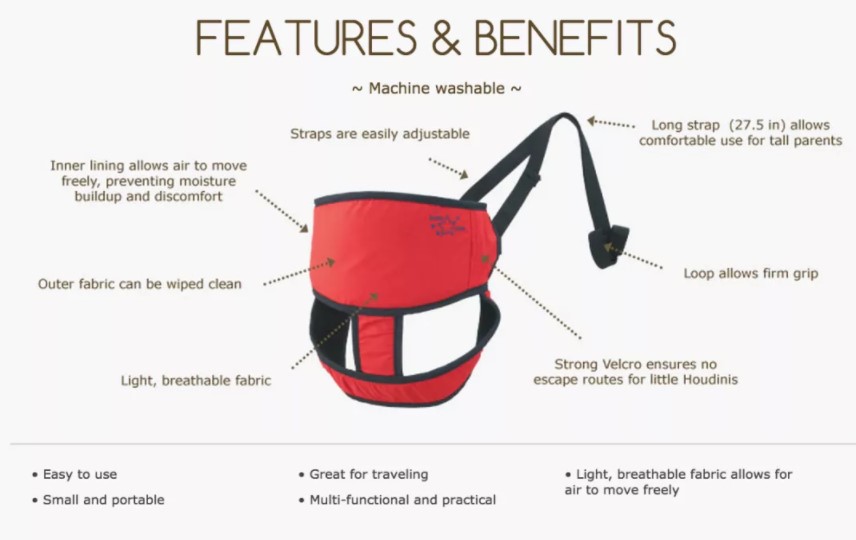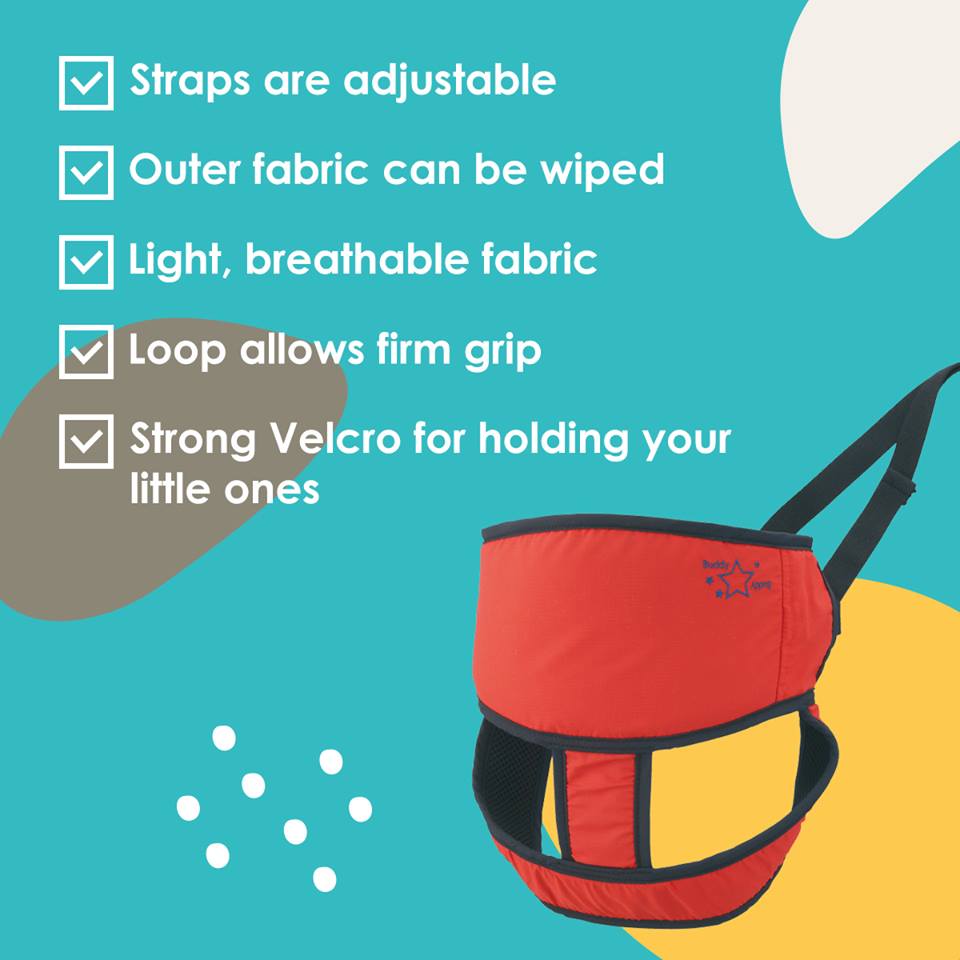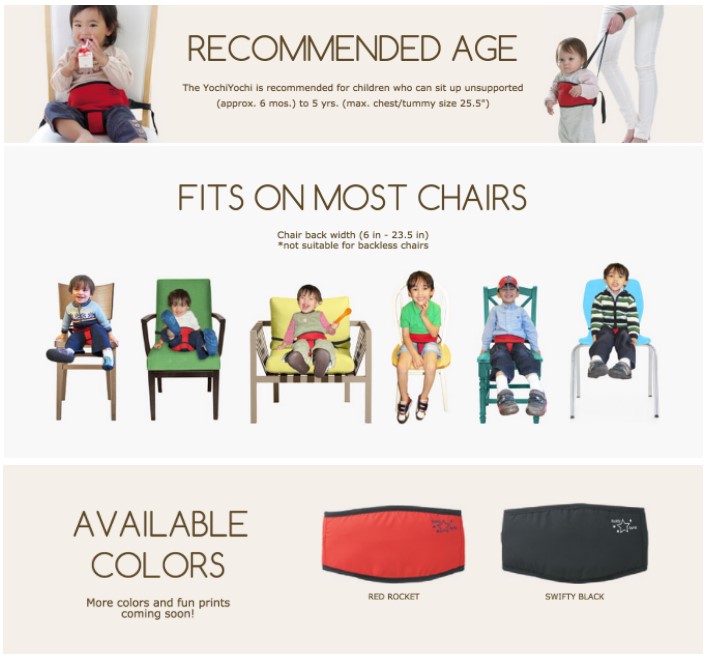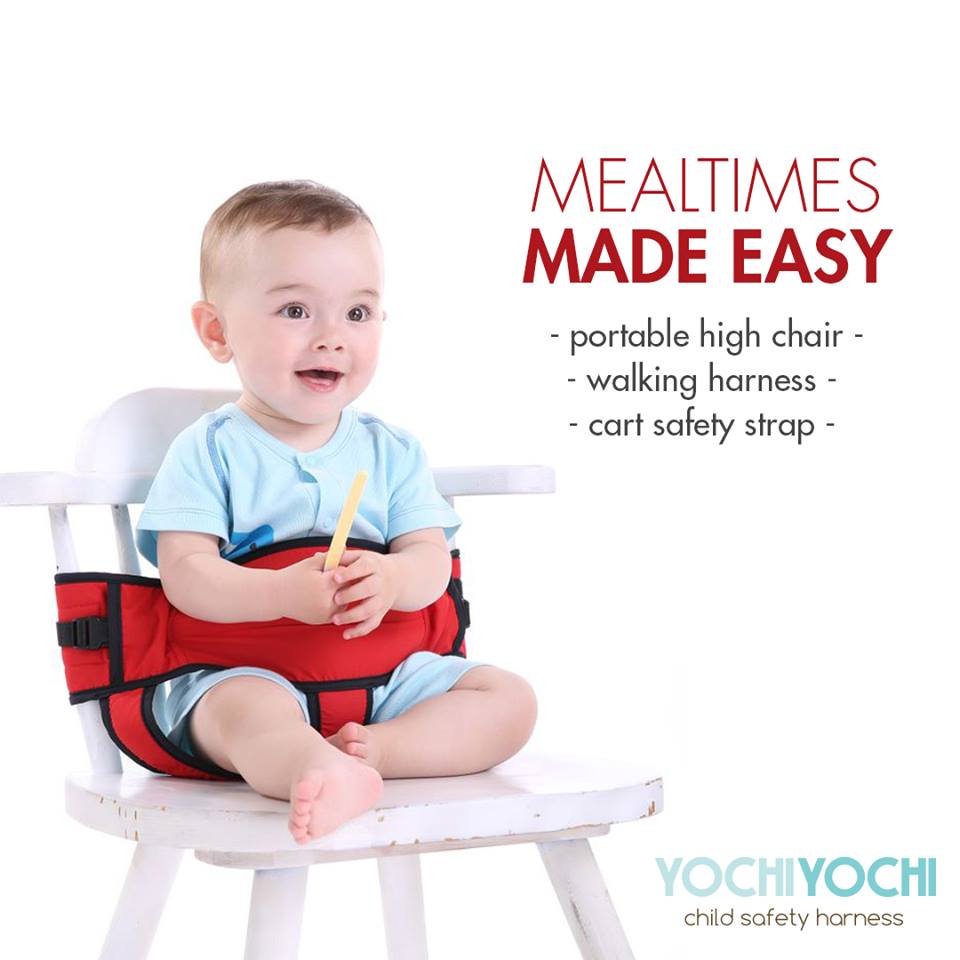 Mealtimes is now much more easier for you and your kids as you don't have to worry about chasing after your kid as they attempt to walk or run around the restaurant, cafe or venue; Especially while eating! As many are unaware of the dangers of eating with a mouth full and running at the same time is actually a choking hazard. As a kid, they won't know of such a thing. As an adult, it is always safer to practice safety first. As the saying goes "Prevention is better than cure".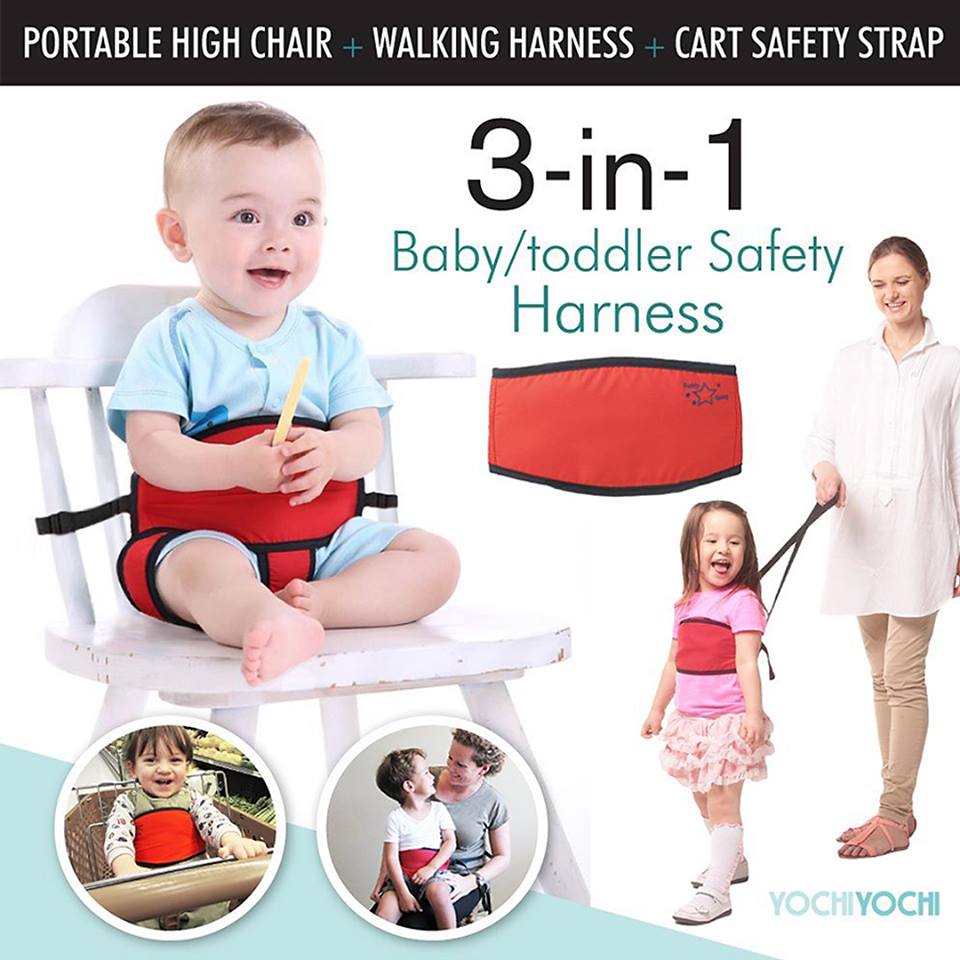 You can now easily order the Yochi Yochi at UnisonCA online store.
For any further enquiries, please feel free to be in touch with us at:
WhatsApp: +6012-5267411
Email: customerservice@unisonca.com