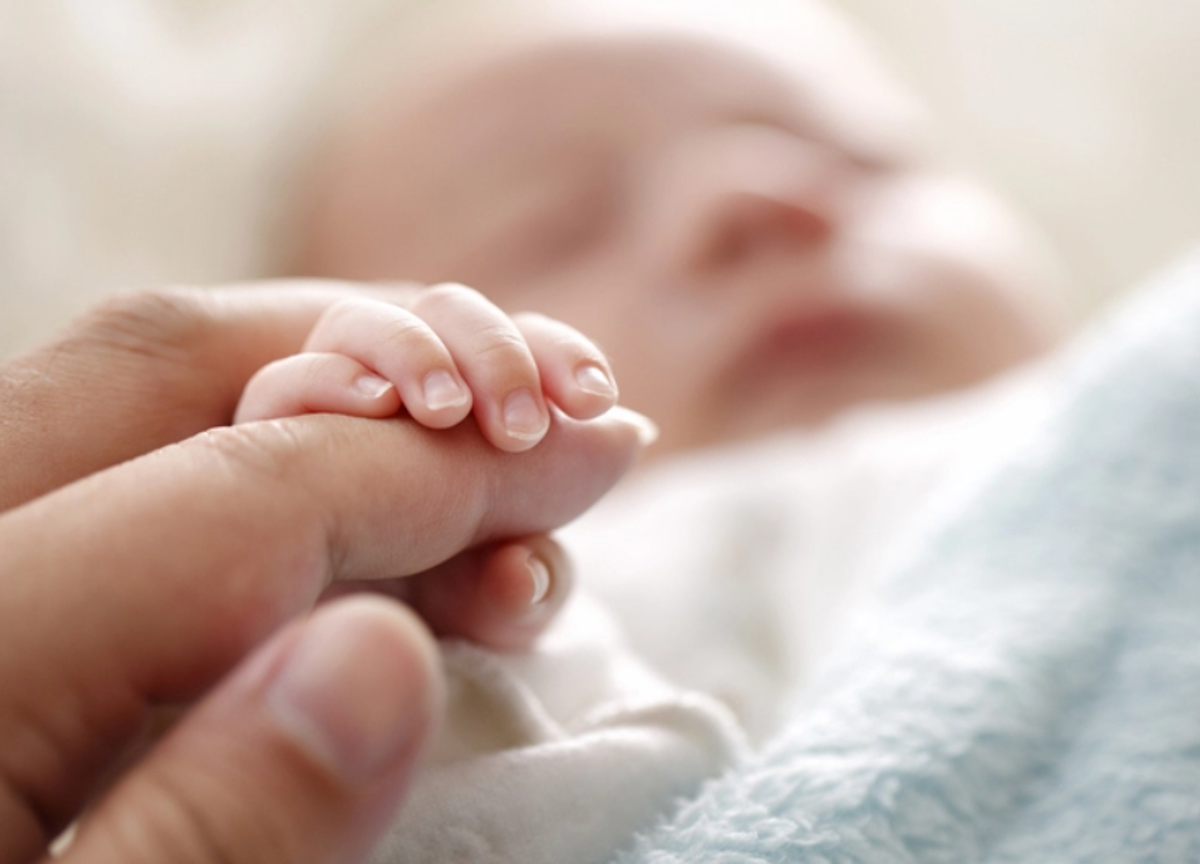 Before 2020, not many know the definition of pandemic nor have experienced a pandemic. A pandemic is an outbreak of a disease occurring worldwide or over a wide area, usually internationally affecting a large number of the population. When the pandemic started, many were not prepared for the unknown, what to do and what not to do. One can only find information on the world wide web but are they really applicable and trustable? Questions are everywhere and yet life continues to go on.
As months go by, people are aware of the new normal, standard of practice, social distancing and precautions while waiting for a vaccine. While some still struggle, some are being accustomed to it, living with it and even survived it. Often than not, new parents-to-be are especially worried during these dire times where hospital visits are needed for check-ups, watch-over food intake, being in public places and the vulnerability of their immune system.
Don't worry parents! A baby is always a blessing, pandemic or not. Surely, being new parents are nerve wrecking, adding on these times of uncertainty but do not worry, everything will come into place and days will become brighter and better. Here are a few simple tips to prepare yourself during this pandemic time:
Don't forget to take your vitamins, supplements and liquid
Follow SOPs, social distancing, avoid crowded places (You know the drill)
Get a hard copy of your medical records (Just in case your usual hospital is shut down for whatever reasons, you will have your health record with you)
Plan all your appointments (pre & post) in advance and choose less crowded days
Prepare for Covid-19 test – Just be mentally prepared if it were to happen and needed for you and your baby
Visitors planning – Plan who can visits you and your baby and set strict rules (e.g: wearing mask, hygiene, no touching etc)
Apart from all this, Unison CA is always here to assist and guide parents-to-be on breastfeeding and babywearing (or maybe even parenthood), being certified and parents themselves, they know the importance of the need to be prepared for the unknown albeit many information gathered beforehand especially during pandemic times. This will ease your worries and burden, ensuring you are well prepared for the near future. All in all, the most important is to stay positive, be happy and don't worry. After all, you are not alone and you get to have a story to tell your pandemic baby and your grandchildren of this pandemic times.