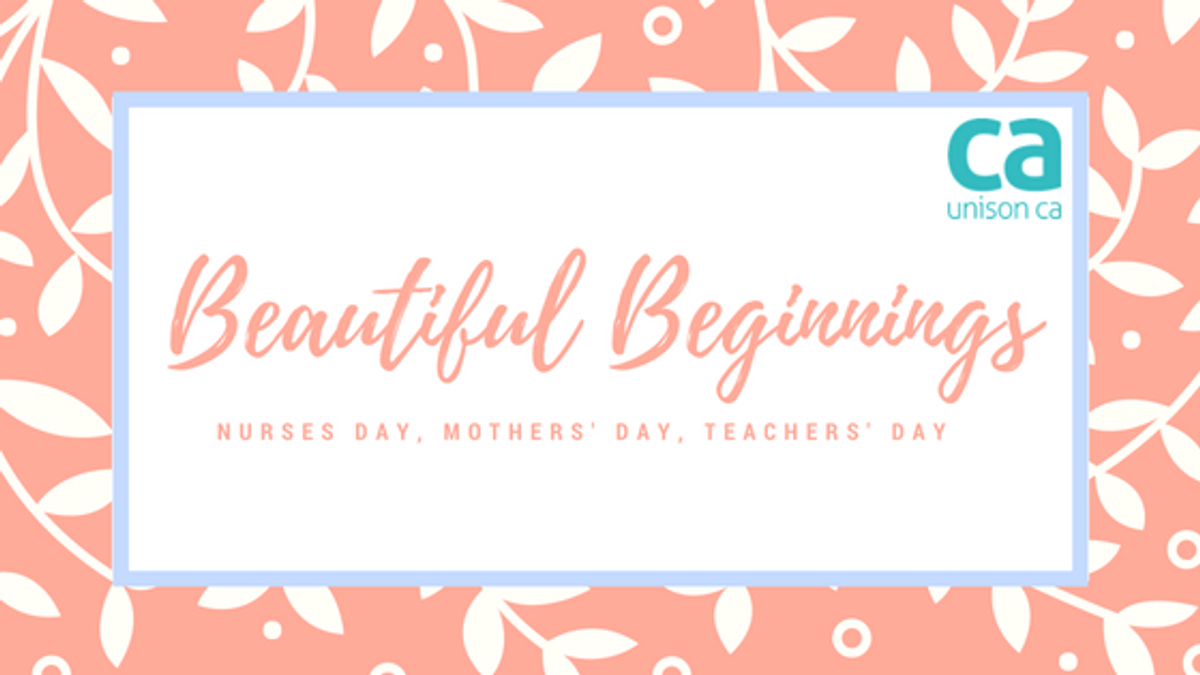 Beautiful Beginnings of how Nurses Day, Mothers' Day and Teachers' Day originated from. Do you know when or how did these 3 beautiful and special days has been created and celebrate around the world by everyone? Let us give you a brief history of these special occasions and look out below for some tips sharing for parent-child & educational bonding.

12th May 2018, International Nurses Day : In January 1974, 12 May was chosen to celebrate the day as it is the anniversary of the birth of Florence Nightingale, the founder of modern nursing.
There's even a Nightingale Pledge, as seen below, is the original pledge from the founder or modern nursing.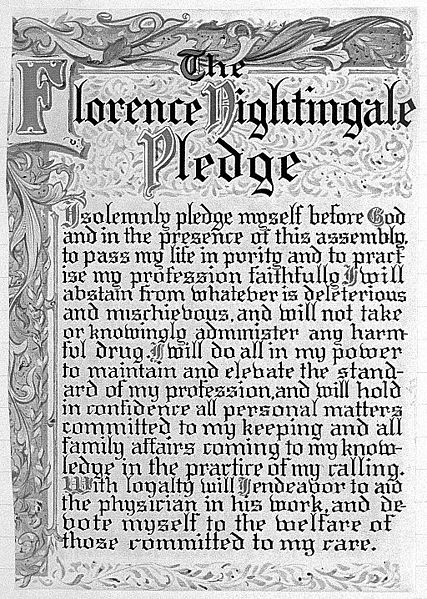 However, today's modern version of the pledge is as per the below :
"Practical Nurse Pledge", a modern version based on the "Nightingale Pledge"
Before God and those assembled here, I solemnly pledge;
To adhere to the code of ethics of the nursing profession;
To co-operate faithfully with the other members of the nursing team and to carryout [sic] faithfully and to the best of my ability the instructions of the physician or the nurse who may be assigned to supervise my work;
I will not do anything evil or malicious and I will not knowingly give any harmful drug or assist in malpractice.
I will not reveal any confidential information that may come to my knowledge in the course of my work.
And I pledge myself to do all in my power to raise the standards and prestige of the practical nursing;
May my life be devoted to service and to the high ideals of the nursing profession.
13th May 2018, Mothers' Day is a celebration honoring the mother of the family, as well as motherhood, maternal bonds, and the influence of mothers in society. It is celebrated on various days in many parts of the world, most commonly in the months of March or May. The dates varies by country as different country has a different way of celebrating Mothers' Day. As for Malaysia, we follow the 2nd Sunday of the month of May.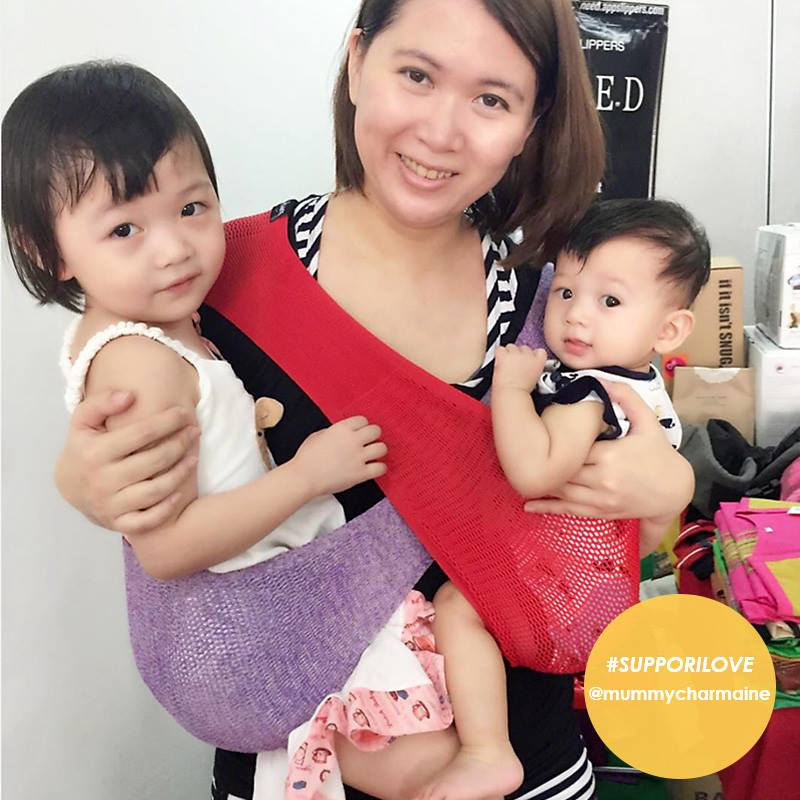 Mummy Charmaine Tandem Babywearing with SUPPORi
The modern holiday of Mother's Day was first celebrated in 1908, when Anna Jarvis held a memorial for her mother at St Andrew's Methodist Church in Grafton, West Virginia. Her campaign to make Mother's Day a recognized holiday in the United States began in 1905, the year her mother, Ann Reeves Jarvis, died. Ann Jarvis had been a peace activist who cared for wounded soldiers on both sides of the American Civil War, and created Mother's Day Work Clubs to address public health issues. Anna Jarvis wanted to honor her mother by continuing the work she started and to set aside a day to honor all mothers because she believed a mother is "the person who has done more for you than anyone in the world".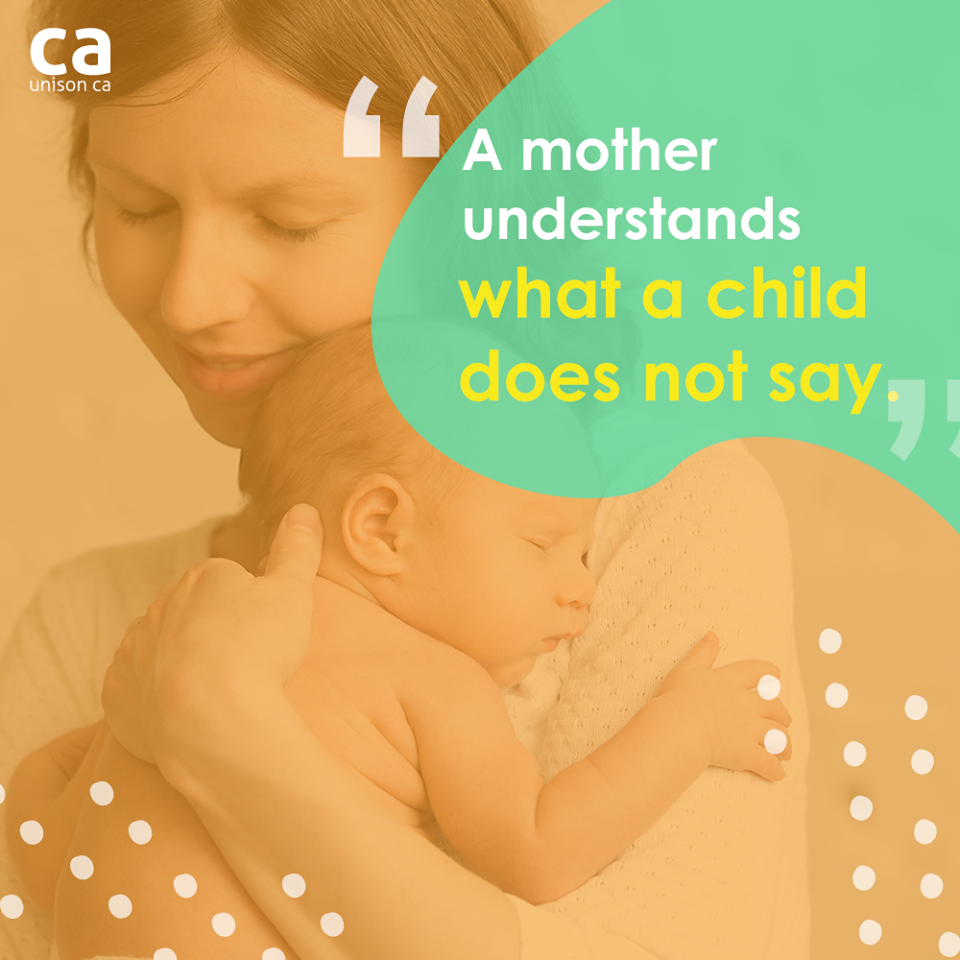 16th May, Teachers' Day is a special day for the appreciation of teachers, and may include celebrations to honor them for their special contributions in a particular field area, or the community in general.

The idea of celebrating Teachers' Day took root in many countries during the 19th century; in most cases, they celebrate a local educator or an important milestone in education.




In the different countries, the day chosen, marks an important milestone in the history of education there, or the death or the birth of an important national educator. This is the primary reason why countries celebrate this day on different dates, unlike many other International Days.

In our region, for instance, it falls on Jan 16 in Thailand; in Malaysia on May 16; in Brunei on Sept 23, in the Philippines on Oct 5; and in Singapore on the first Friday of September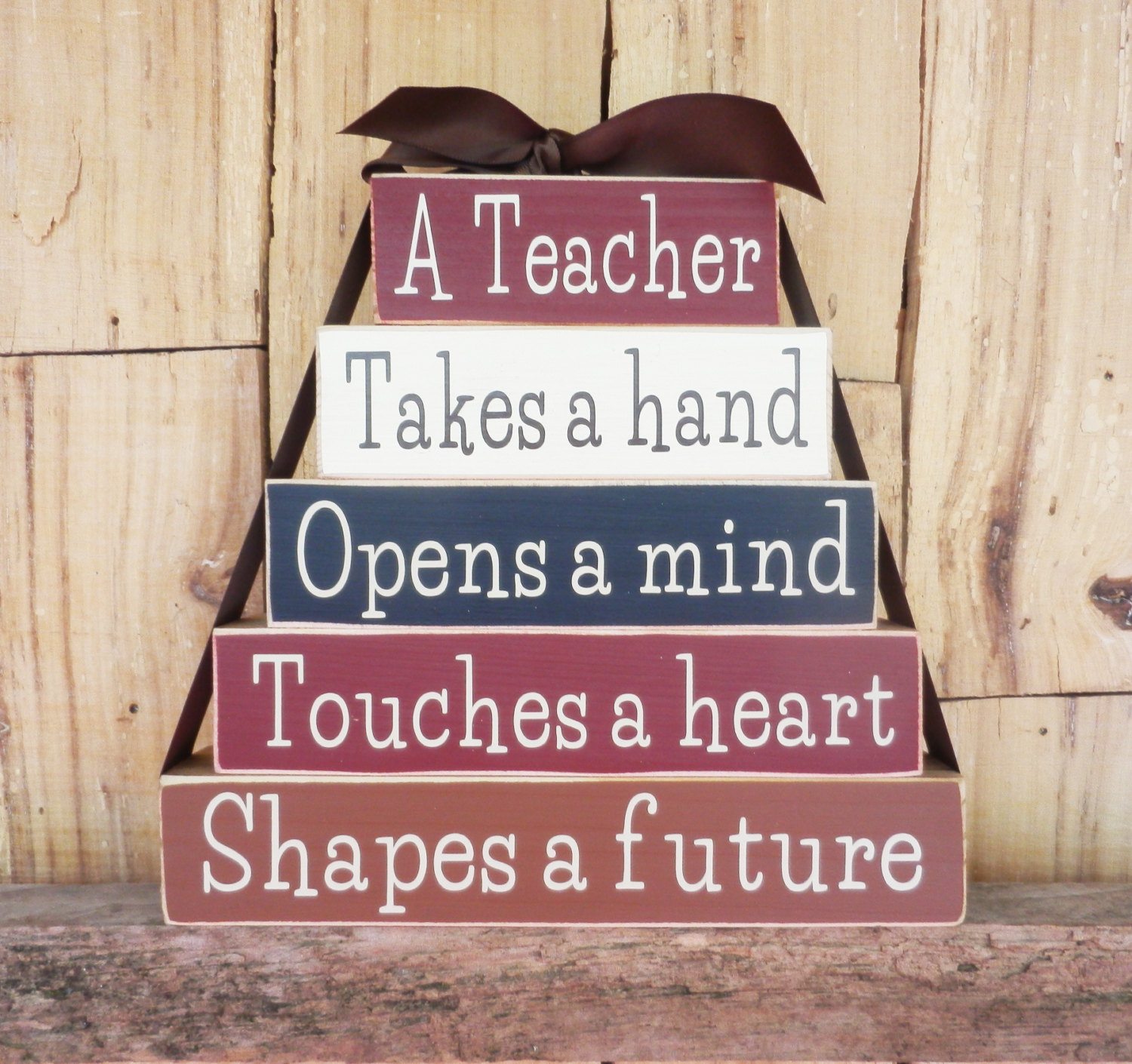 Why is May 16 is designated as Teachers Day in Malaysia?
Quite simply, because this is the date the Razak Report was formally endorsed by the Federal Legislative Assembly of the Federation of Malaya in 1956, a year before independence.

The Report, named after Datuk Abdul Razak Hussein (later Tun), the country's first Education Minister (and later the second Prime Minister), was pivotal in providing a framework for the education system in post-independent Malaya and later Malaysia.
With these new brief information on hand on the 3 special occasions to celebrate this month. Have you decided what to get for them? It is never too late to gift a gift to someone whom you appreciate most for whatever they do in life!

Do check out what we have in store to offer at UnisonCA as a unique gift to these 3 wonderful people. A nurse, a mother and a teacher!

Here's a cool tip on folding clothes that was taught to little honeydew here where you can learn together with your child to do it together with you.
If you'd like to get a babywearing/baby carrier for your awesome wife/mom-to-be/mother, do note that renting is also available if you'd like her to try it out first before buying.
For any further enquiries, please feel free to be in touch with us at:
WhatsApp: +6012-5267411
Email: customerservice@unisonca.com
UnisonCA FB Messenger

UnisonCA ~ Bringing you closer to your little ones
Shop now at https://www.store.unisonca.com