From the moment your baby is born, you can baby wear your little bundle of joy. However, please ensure that you do not baby wear your baby when you're riding a bicycle, motorcycle or even while driving. We must also state that Baby Wearing should never replace a proper car seat in your vehicle no matter what.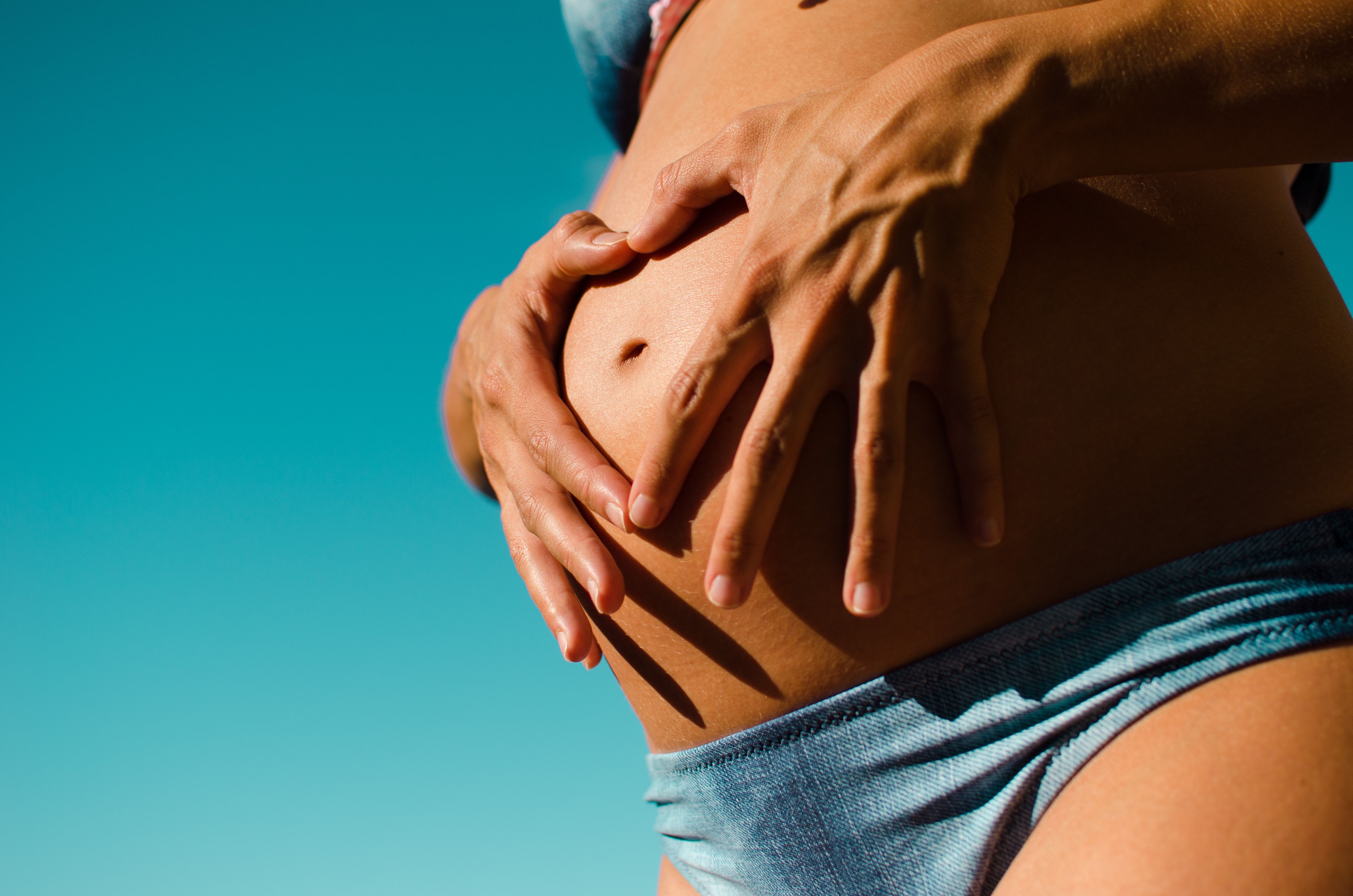 Why is Baby Wearing beneficial?
Babywearing supports breastfeeding. When baby is held close mom can recognize early signs of hunger more easily and can begin to nurse (right in the carrier sometimes) without baby needing to cry. This awareness of baby's needs makes for more confident parents and a closer bond as well.
Carried babies cry less. According to one study infants who received supplemental carrying (not only in reaction to fussiness) cried and fussed 43% less overall, and 51% less during the evening hours.
May help avoid spinal and cranial deformities. Babies who spend a significant amount of time in car seats and baby swings or other equipment can develop squaring of the cranium or spinal deformities. Properly carrying baby allows for natural development of cranium, spine and postural muscles.
Babies who are held close, are able to regulate their own physiological functions (breathing, heart rate, temperature) in response to their caregiver.
The obvious benefit of baby wearing is convenience. If baby is in a carrier, you can accomplish daily chores while knowing baby is safe and happy. Also, wearing a baby can allow you to go places strollers can't (hiking, stairs, etc).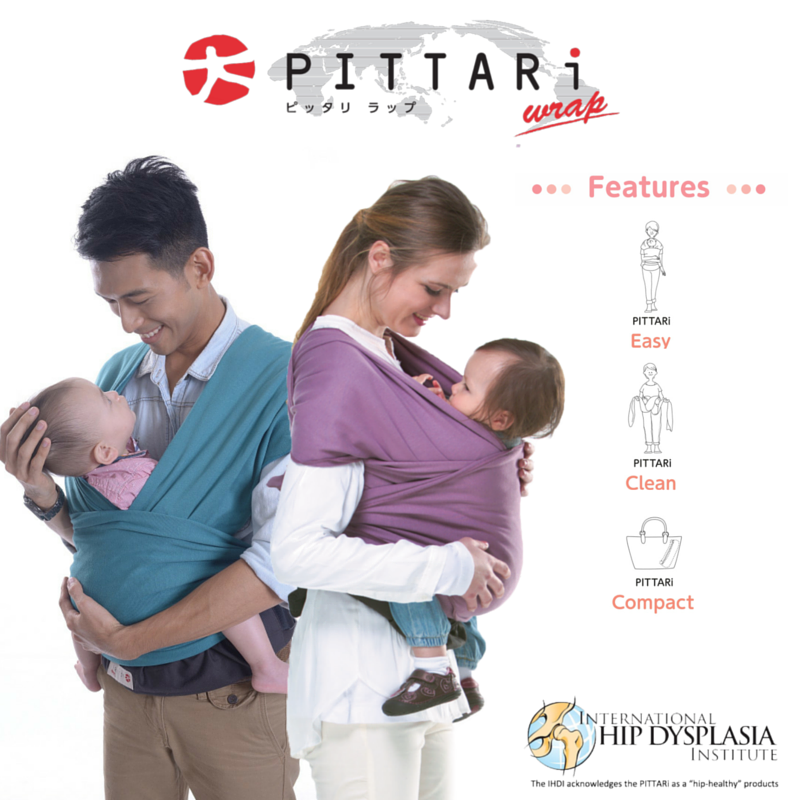 When can you start baby wearing?
Right from birth! Slings and wraps are ideal for newborns (check the manufacturers weight guidelines) and can be used as baby grows through toddlerhood.
How long can I wear my baby?
As long as you both want. If baby is in a carrier that supports healthy positioning, you can continue to wear your baby for as long as you are both comfortable, and up until baby hits the weight limit (which is often up to 15kg).
What baby carrier is right for me?
If you're not sure which carrier will work best for you, your baby, and your lifestyle, consider joining a baby wearing group to try on a bunch.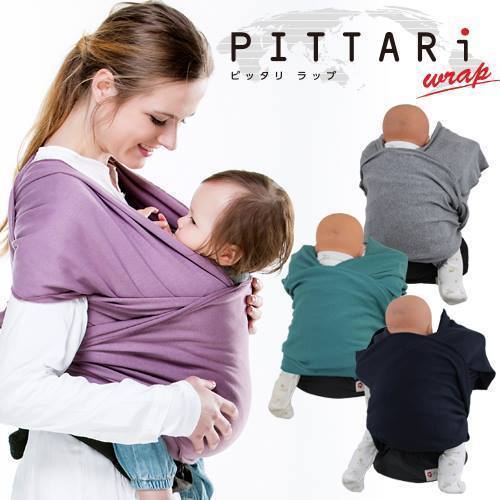 You can also explore our PITTARi Wrap that's recommended from newborn / 10 days old up to a weight of 15kg.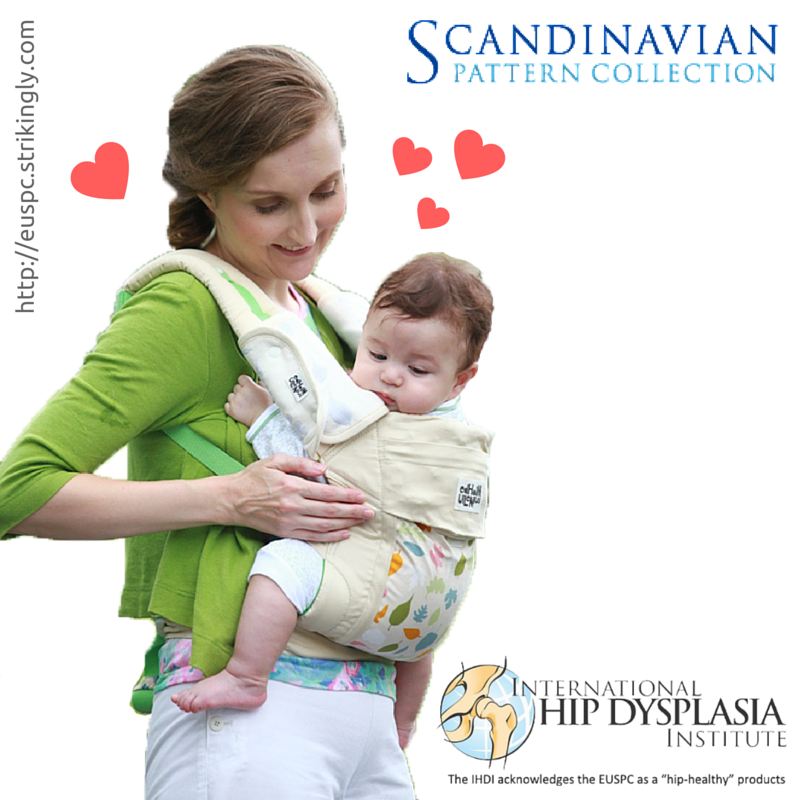 Another option we have for your selection is our EU SPC Soft Structured Carrier. Recommended age from newborn / 10 days old (infant insert is required) up to a weight of 15kg.

This SSC can be used two ways :
Face to face: A child who can hold his/her head up unsupported. Approximately 4 months old (6kg) - 36months old (15kg)
Piggy back: A child who can hold his/her head up unsupported. Approximately 4 months old (6kg) - 36months old (15kg)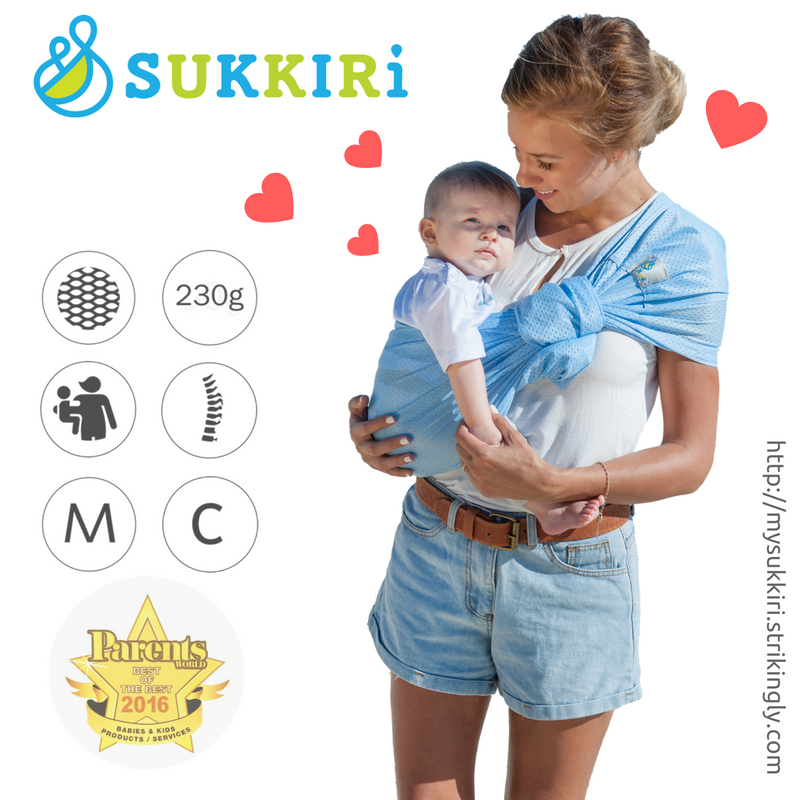 Safe, comfortable and easy to use, SUKKIRi Mesh Ring Sling allows you to bond with your baby in style. Folds neatly into the shape of a pouch, SUKKIRi Mesh ring sling comes with durable aluminum rings with safety tested in Japan. Keep cool in hot weather, our SUKKIRi Mesh Ring Sling has silky touch which is nice to you and your baby.
Allowed Carrying Positions:
- Tummy-to-tummy Style
- Cradle Hold Style (for breastfeeding)
- Kangaroo Style
- Hip Carry
Before using the ring sling, please read accompanying Safety & User Guide enclosed in the packaging.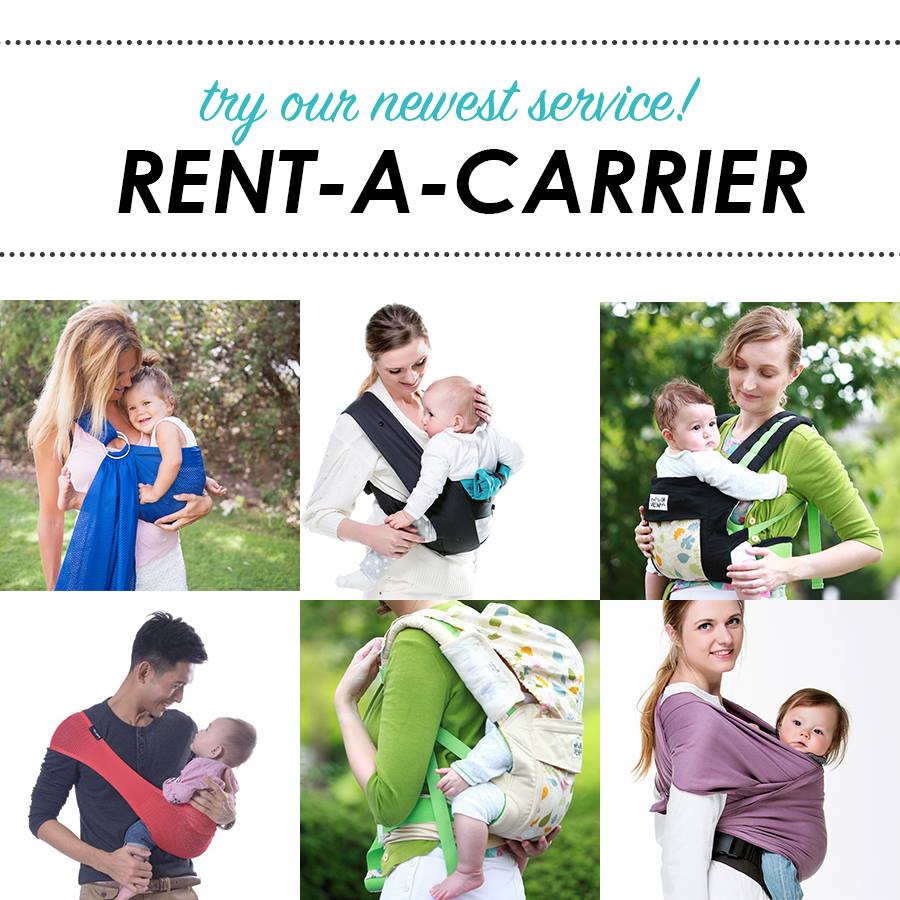 You can even Rent-A-Carrier before you buy, just WhatsApp Mummy Charmaine +6012-5267411. Don't forget to ask other mamas who may have carriers they aren't using that you could try out too.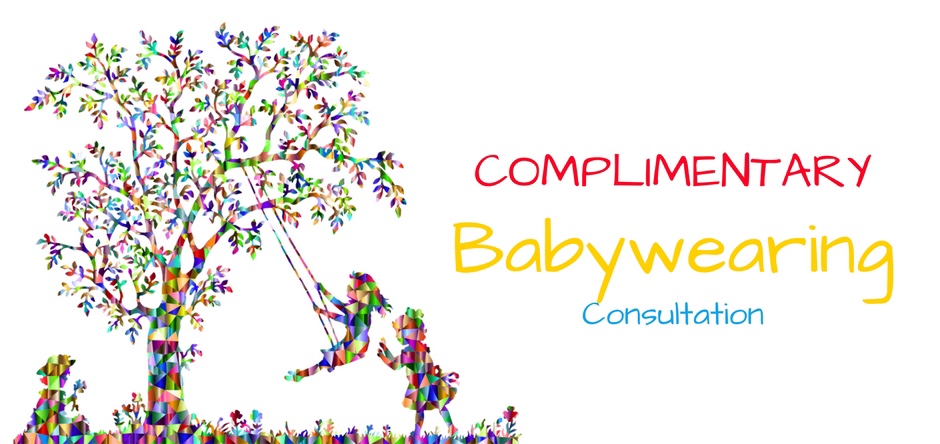 You can even seek advice from our very own baby wearing expert, Mummy Charmaine, on Baby Wearing Advises, Tips & Tricks.
For any further enquiries, please feel free to be in touch with us at:
WhatsApp: +6012-5267411
Email: customerservice@unisonca.com