Bonding moments with the whole family is truly important and it's very beneficial for everyone in the family. It helps build and bond the relationship stronger and provides a much better understanding to one another.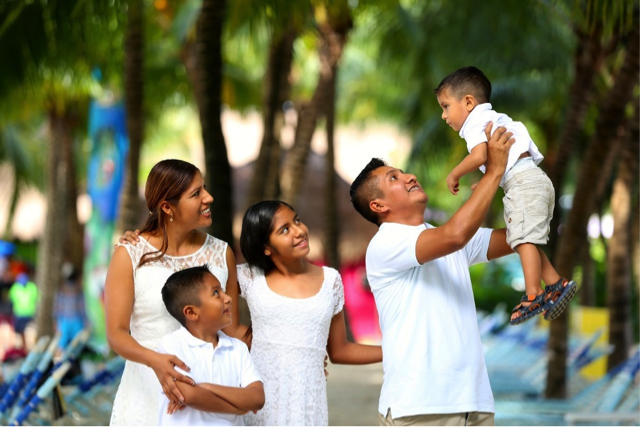 Bonding can be anytime of any day! However, in these day and era, family moments havebeen shrunken down to virtual moments. Where the camera stands in for thesights and memories, the Tablet/iPad/TV takeovers reality dramas and real lifeinteraction and the room almost always seems quietest these days everywhere,even in most café's.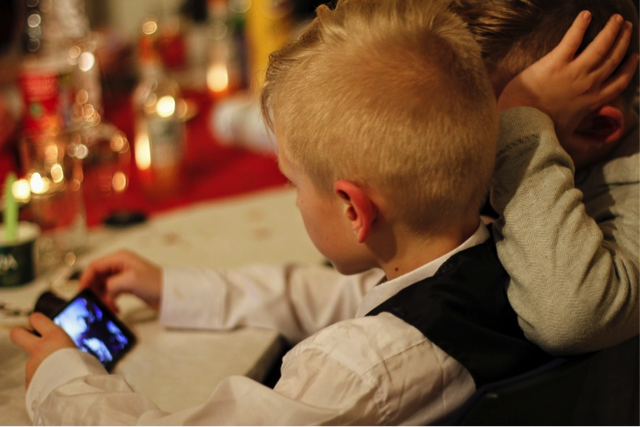 Everyone is glued to the square screen in front of their face. Adults and kids included.If pets knew how to use these new technology-savvy gadgets, they woulddefinitely be included in this concerning habits.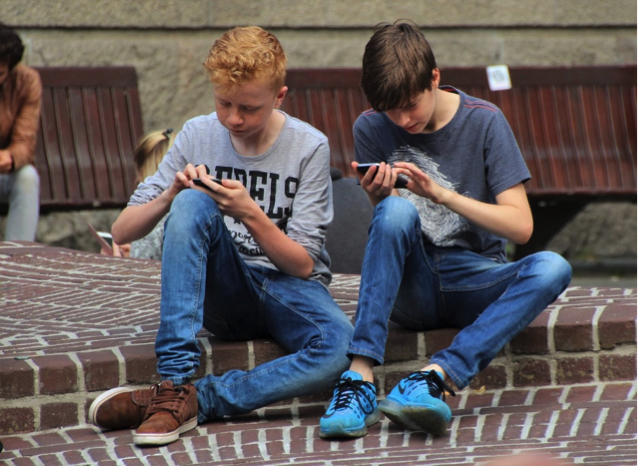 Why habits? Because if it's being repeated or overdone, it's definitely a habit that should be manageable!
Here's some tips to break away from technology and come back to real life for once with the whole family! (Trust us, you will never regret this!)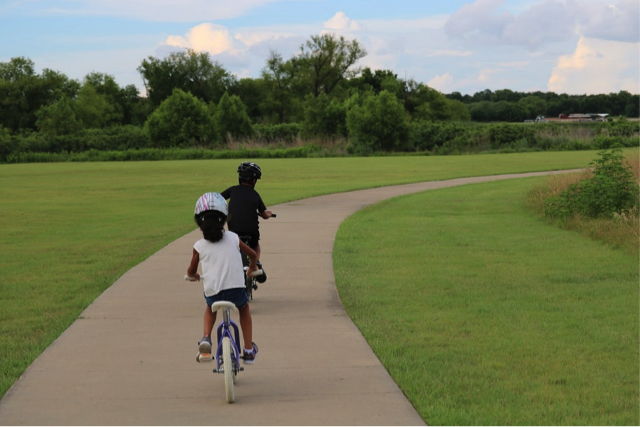 Go cycling with the family. You can rent a bicycle and go for a ride at Taman Botani Negara Shah Alam (TBNSA). They even have a park and picnic area. You can even have some fun activities with the family such as flyfishing, skytrek, botanical education and swimming.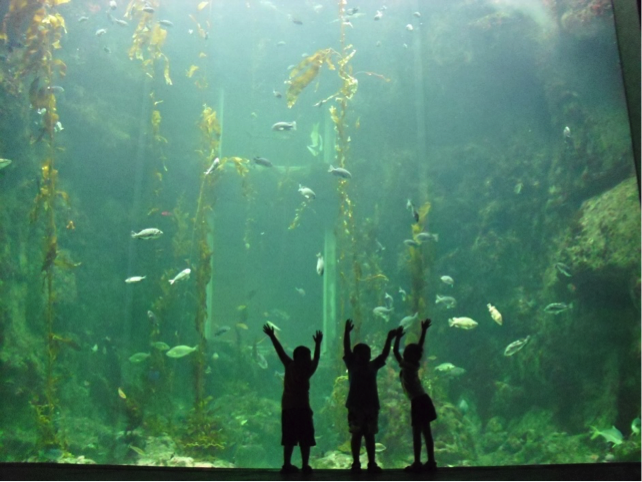 Visit the aquarium with the family. You can visit Aquaria KLCC.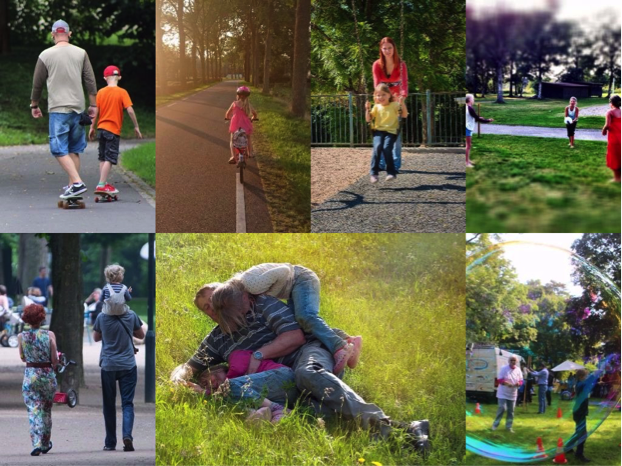 Head to your neighborhood park and play some simple games like passing the ball, play chase, roller blade or skateboard if you have those with you, play the swing, blow bubbles. Just be creative and be spontaneous with your family!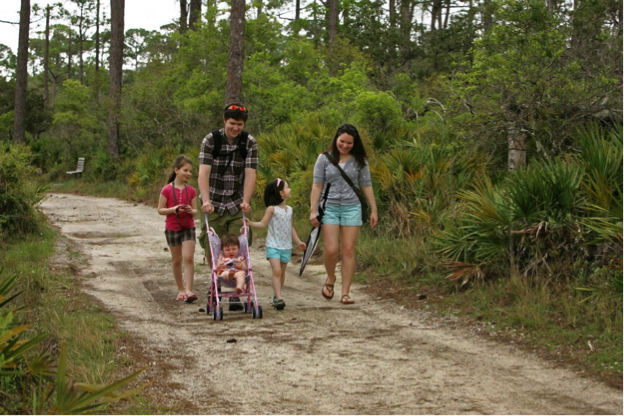 You can even take your family for a stroll in the park, around the neighborhood. Some parks you can go to in Kuala Lumpur or Selangor are like Bukit Jalil Park, Desa ParkCity or Bukit Kiara Park. You can check the list here from SAYS for your reference.
Tips: Babywearing will provide you with ease and convenience, keeps baby close to you and baby gets to enjoy the rhythm of your walking sessions.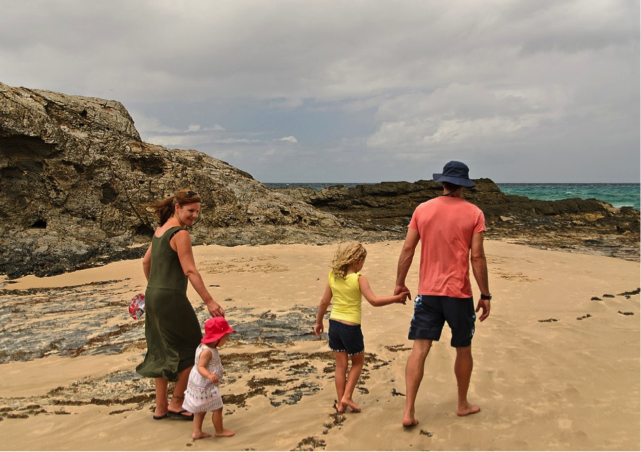 A stroll by the beach side is a great way to spend time with the family. It's good sensory play too for younger kids! They get to learn about the sound and smell of the ocean waves and the sand texture for building sandcastles.
Tips: For sandy beaches, we'd recommend our SUKKIRi Mesh Ring Sling.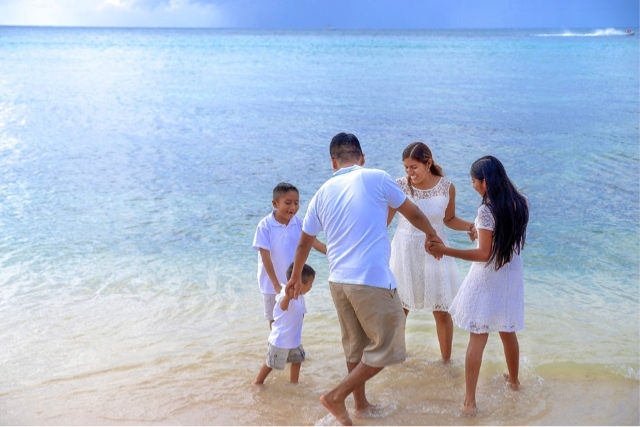 The most common beach in Malaysia that's within reach if you're in Klang Valley is Port Dickson. However, you can visit Melaka or even other Islands nearby. Sepang Gold Coast Resort or even Gold Coast Morib has some man-made beaches that you can check them out.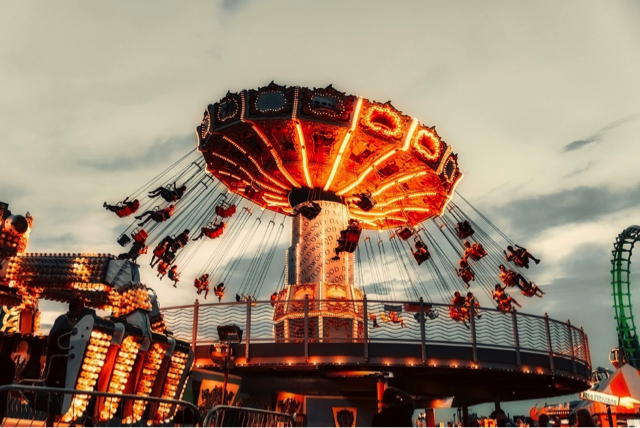 What about some fun in the theme park! Berjaya Times Square in KL has an indoor theme park. Sometimes if you're lucky there could be a circus fun fair around your neighborhood. Good to Google up what's happening in town. Sunway Lagoon and also i-City has their fair share of amazing theme park activities for the whole family!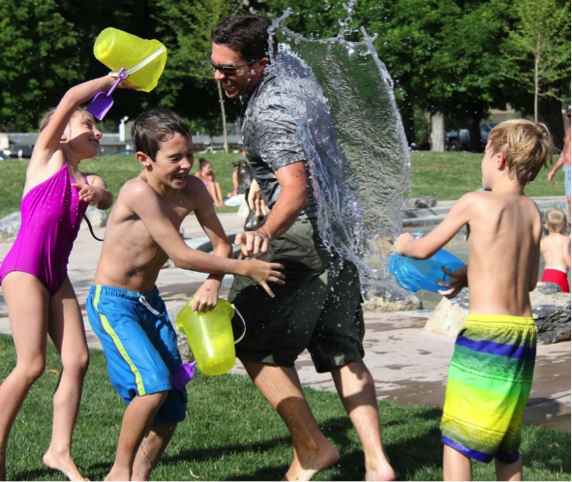 Water and fun! Nothing gets better than playing with water especially in our hot weather! It's more fun with the whole family! Can be done anywhere, even at home at the garden. You can also head to a local sports center pool house, there's one in PJ Old Town along the good ol' A&W Restaurant opposite Amcorp Mall. Sunway Lagoon and i-City has water theme park too! Integrate blowing bubbles when playing with water makes it much more exciting! Good sensory play too!
Tips: For getting wet in the pool, you can also babywear your baby with our SUKKIRi Mesh Ring Sling. (Caution: Make sure the pool is shallow, preferably the kids pool)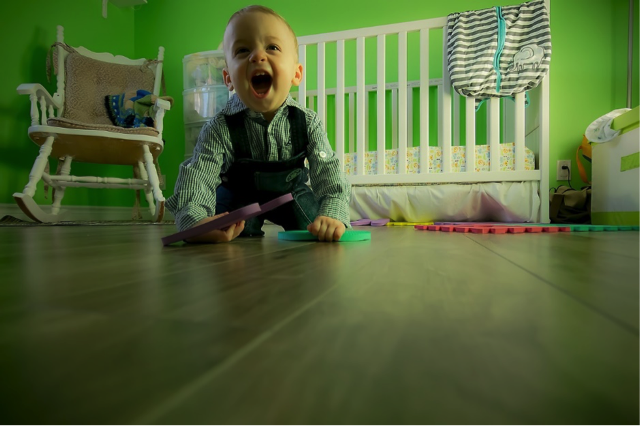 For younger kids, if you have fear of bringing them out; You can unleash your creativity and try your hands at redecorating the space at home to create fun thematic setting for your little ones. On some days it can be camping under a tent. Some days it can be adventure day. Some days it can be cooking and tea time! There's no limits to DIY decorations! Google up all the ideas for home sensory play with the whole family to join in. It'll make it more fun and exciting plus you won't have to clean up alone!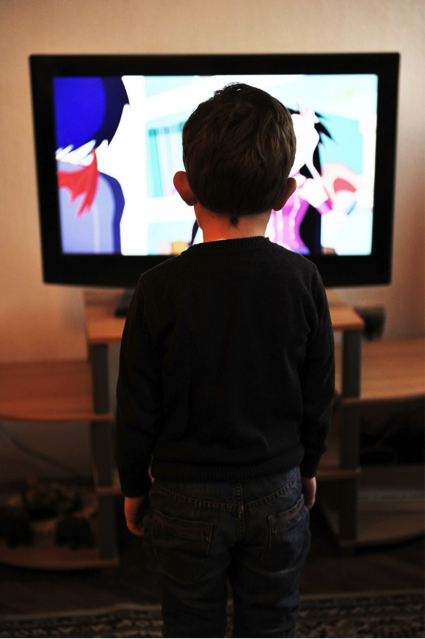 Here's a message from all of us at UnisonCA to every one of you out there, "Turn OFF the TV, Put DOWN those gadgets, get out there and have so much fun!".
If you have any thoughts or enquiries and you would like to know more about us on what we do and what we can provide for you and your loved ones, feel free to contact us at:
WhatsApp: +6012-5267411
Email: customerservice@unisonca.com