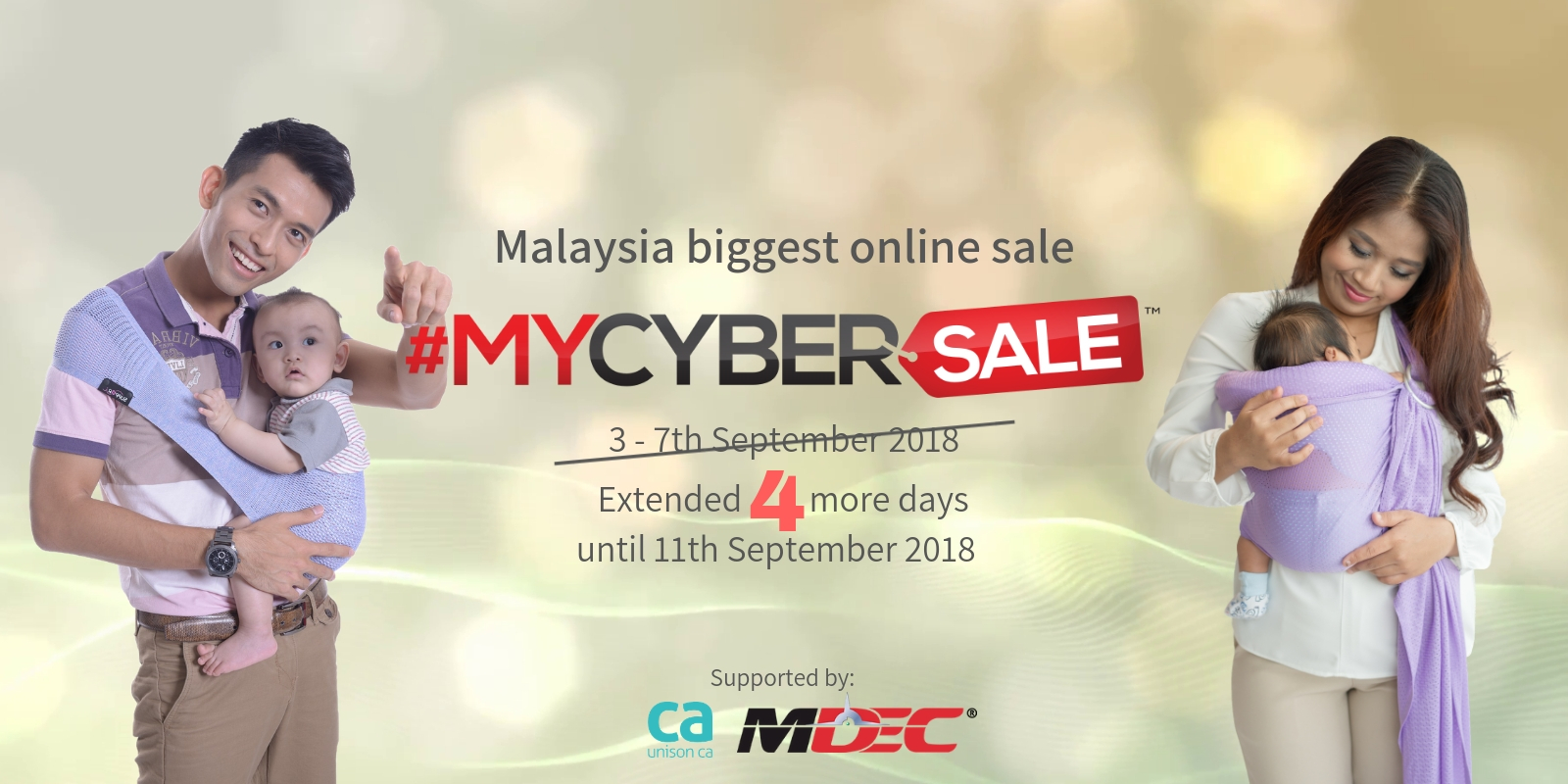 MYCYBERSALE2018 is officially END.

Remember that you stood a chance to win samsung Note 9 when you shop at https://store.unisonca.com
Have you been waiting for this moment?
Unison CA is now participating in Malaysia's largest and biggest online sale in 2018! The sales is only once per year! If you have been an avid online shopper for all this while, this is one sale that you would not want to miss!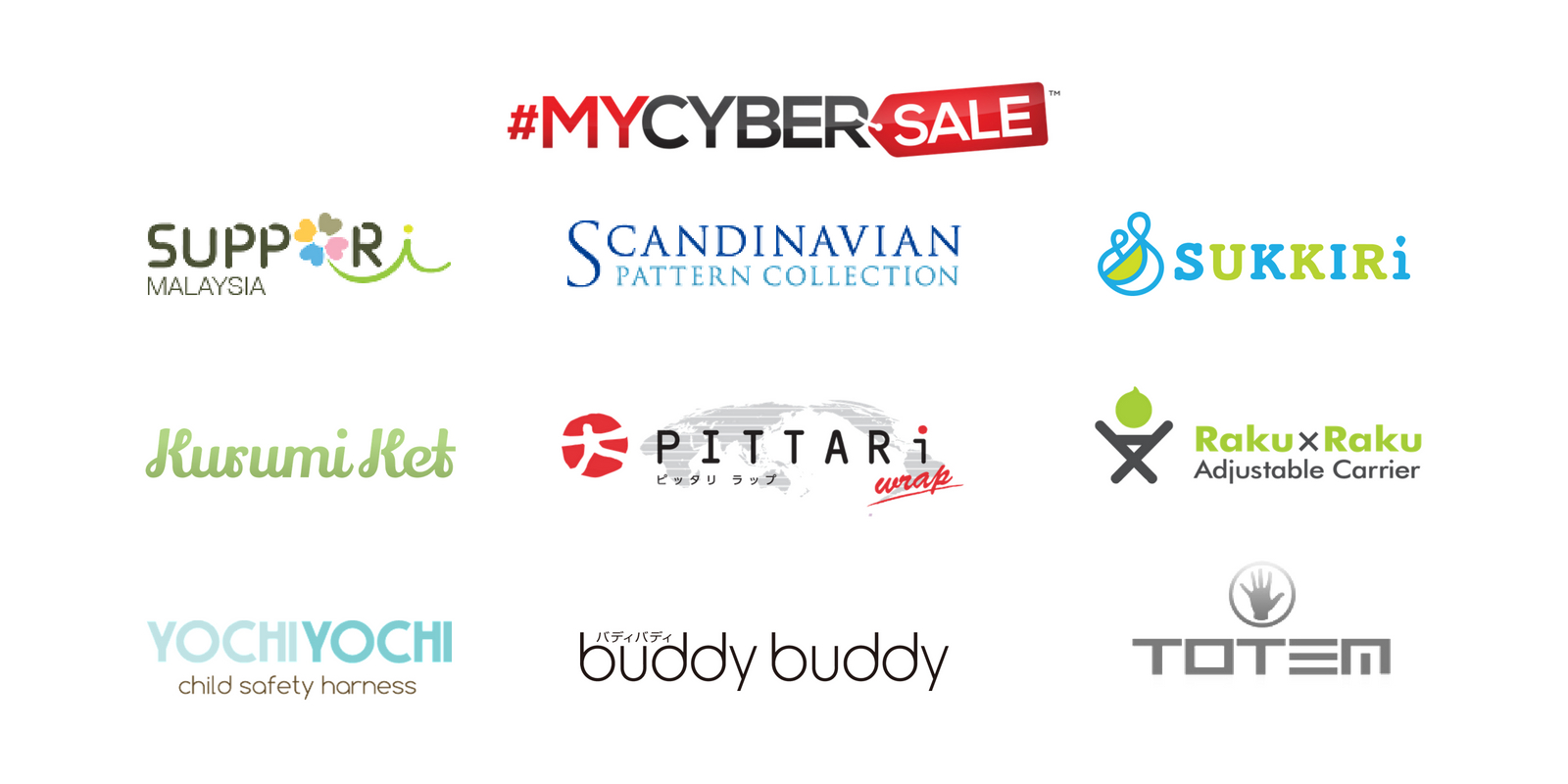 How to Participate:
a) Citizen or permanent resident of Malaysia, Singapore, Brunei, Thailand and Indonesia, over the age of 18 years old.
b) **Spend a minimum of RM50.00 in a single receipt at any participating #MYCYBERSALE merchant (www.mycybersale.my) during the #MYCYBERSALE period and you stand a chance for 1 Lucky Draw Entry.
c) The 3 highest spenders will be chosen based on highest spend in a single receipt.
d) Start to submit your contest forms from 3rd to 23rd September 2018.
e) Winners will be published on #MYCYBERSALE website from 1st October 2018.
f) Terms & Conditions : https://www.mycybersale.my/c…/21-lucky-draw-terms-conditions
g) List of Prizes : https://www.mycybersale.my/content/22-lucky-draw-prizes
Here is some simple FAQ on MyCybersale.
1) What is MyCybersale?
MYCYBERSALE is arguably the biggest online ecommerce sale event in Malaysia. Organised by PIKOM in conjunction with the Malaysia Digital Economy Corporation (MDEC); this sale is also supported by many other partners. MYCYBERSALE aims to bring together online merchants to promote ecommerce in Malaysia and to provide a cyber sale for Malaysians and regional customers.
2) When is the MyCybersale?
MyCybersale 2018 is happening from September 3rd to September 7th 2018.
3) Does Unison CA is official merchant of MyCybersale 2018?
Yes! Unison CA is approved and official merchant in MyCybersale 2018.
4) The promotion is only for online purchase? How about offline purchase?
Yes! The promotion is only for online purchase. Offline promotion is not included in MyCybersale.
5) What is the payment method?
You can pay via Maybank2U, interbank transfer (Malaysia only), credit card and Paypal.
6) Can i use discount voucher for the promotional items in MyCybersale?
Sorry, all the discount voucher & discount code is temporary disable during MyCybersale. It will be enable again after MyCybersale.
7) I have some Cash Credit in my account in https://store.unisonca.com, can i use the Cash Credit?
Yes! You can still use your cash credit in your account to enjoy further discount on the promotional items.
8) Can i still earn Cash Credit for my purchase during MyCybersale?
Yes! We will still give you cash credit for your purchase during MyCybersale period. The cash credit will deposit into your account within 5 working days after your purchase.
9) MyCybersale is only for Malaysia? Or open for international customer?
Guess what? MyCybersale is open for all international customer. The promotion is eligible for anyone who buy at our website.
10) Do you ship internationally? How much does it cost?
Yes, we now ship to over 180 countries worldwide, we offer multiple shipping options of cost-effective shipping options or urgent delivery courier option. It cost as low as USD8.5 for ASEAN and USD12.2 for all other countries.
11) How soon can i receive the products after i purchased?
As usual, we will ship out on next working day after your purchase. Delivery lead-time is depends on the courier company you chosen during payout.