Free Cash Credit
1. Free Cash Credit is given ONLY to our privilege member. You can register here to become our privilege member for FREE.
2. We will give MYR10 Cash Credit for any orders over MYR100.
3. The Cash Credit will deposit into your membership account in Unison CA online store within seven (7) working days upon your order.
4. It valid only at www.store.unisonca.com, and cannot changed for cash. And it is not transferable to another member.
How to use the Cash Credit
Step 1: Log in into your account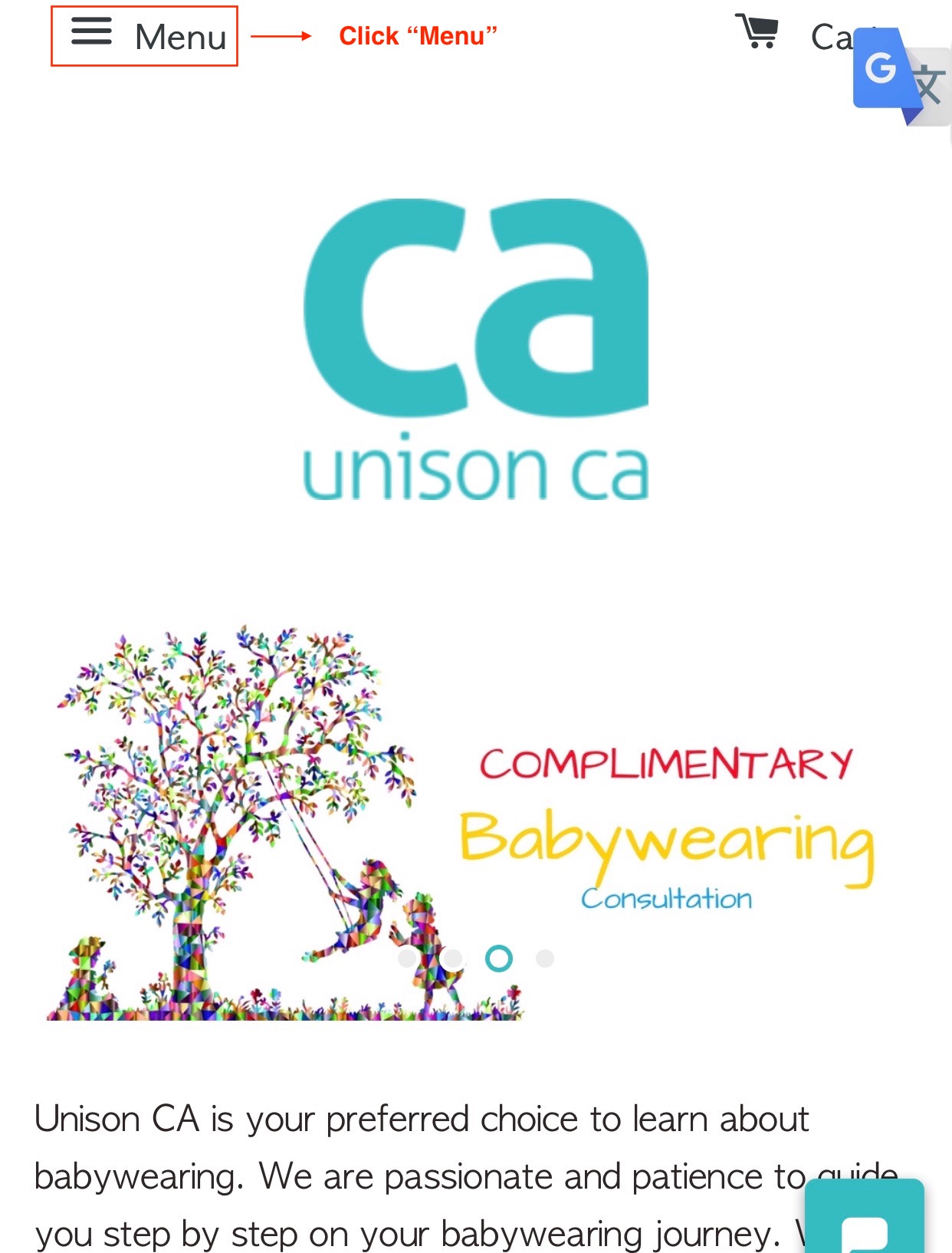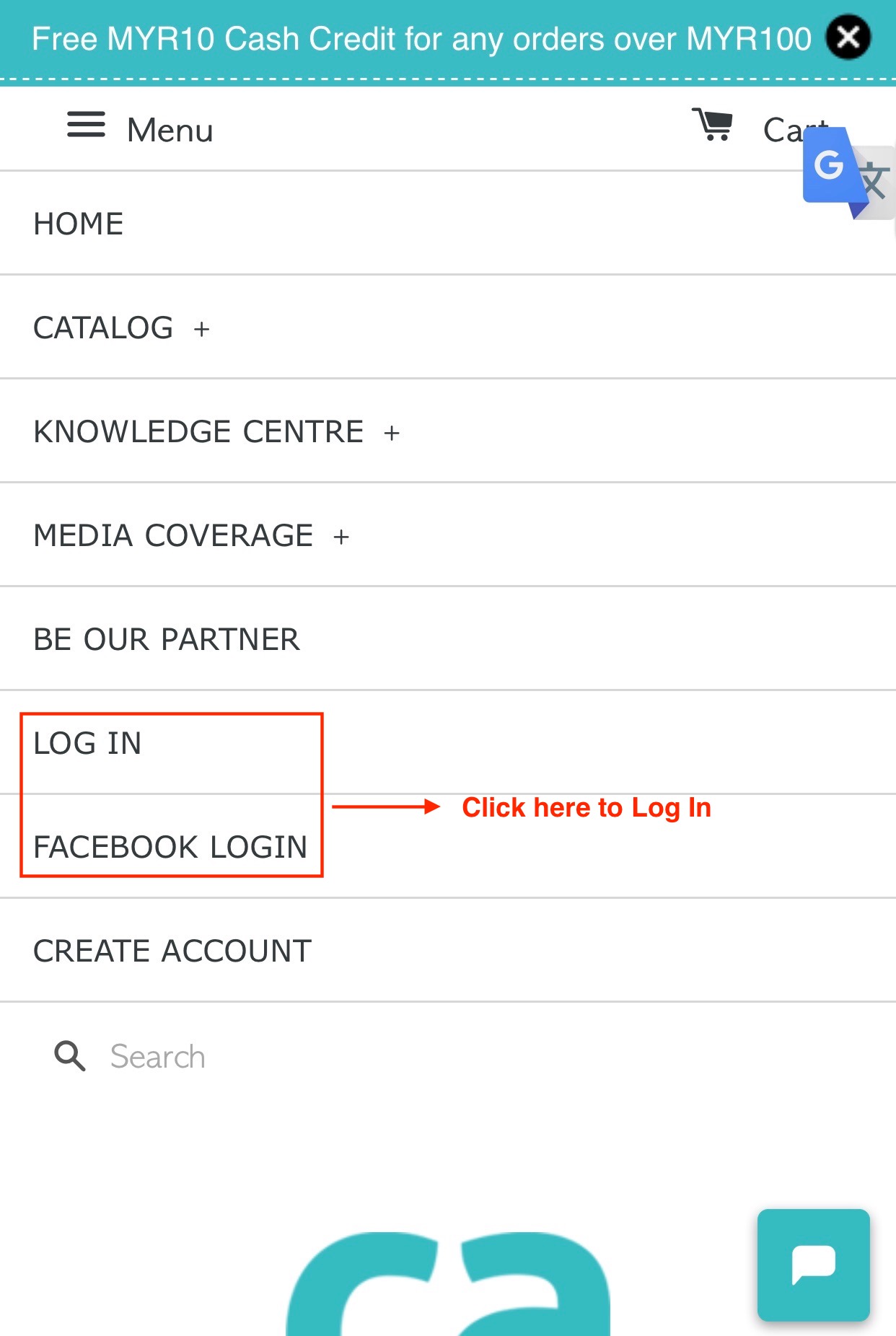 Step 2: Check you available credit
Step 3: Choose your product, and click "Check Out"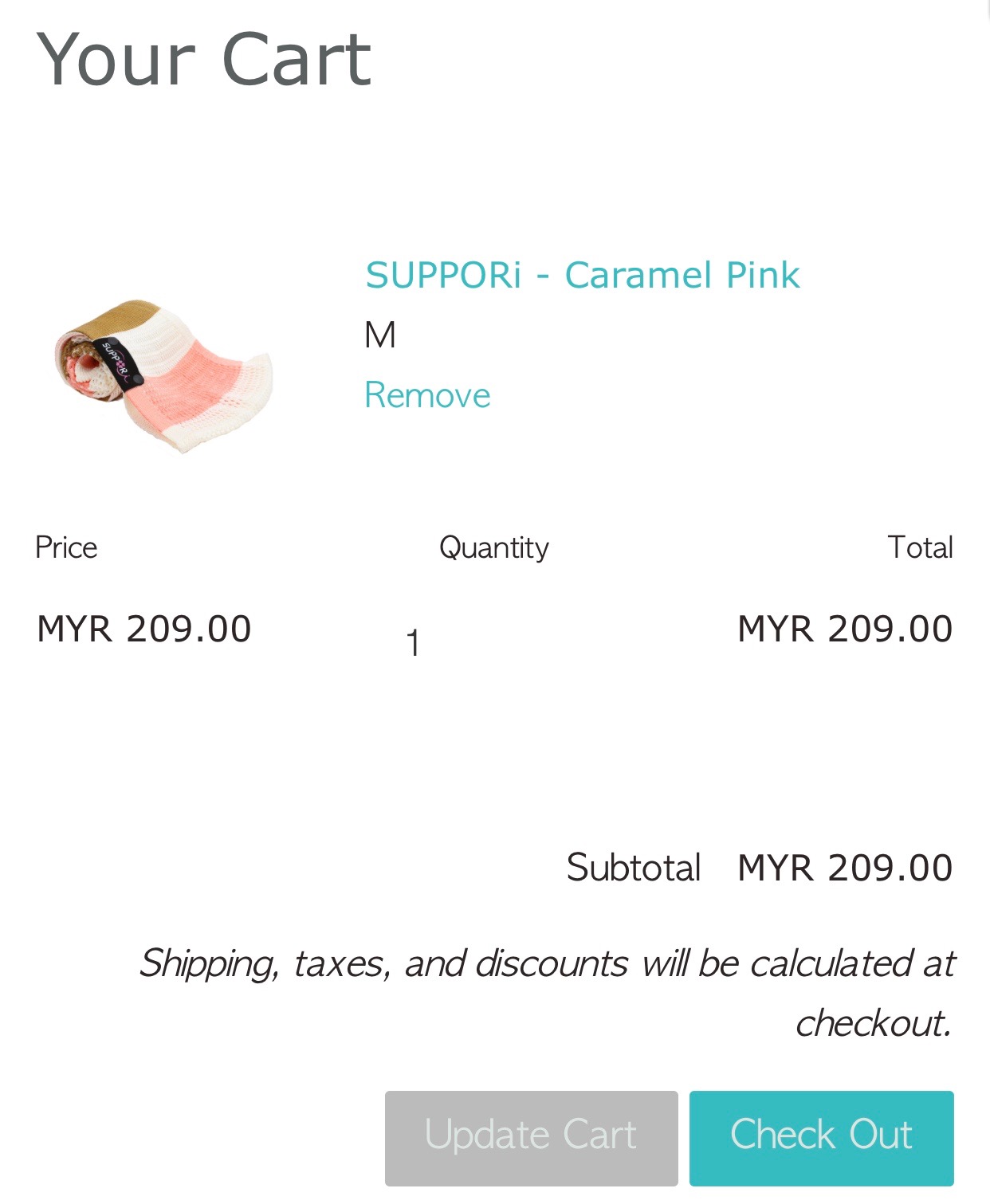 Step 4: Select Delivery Method, fill in your Shipping Address and click "Continue"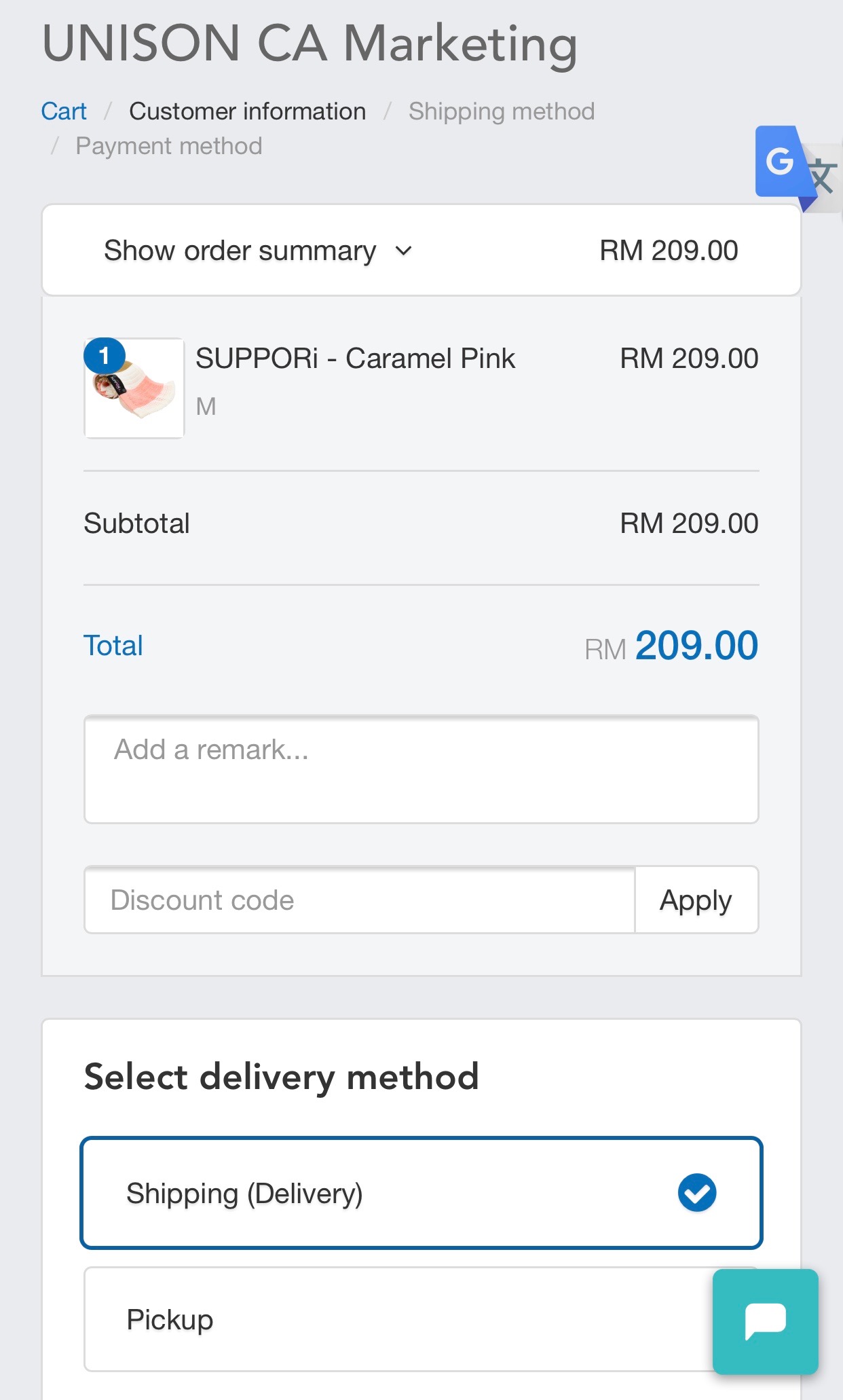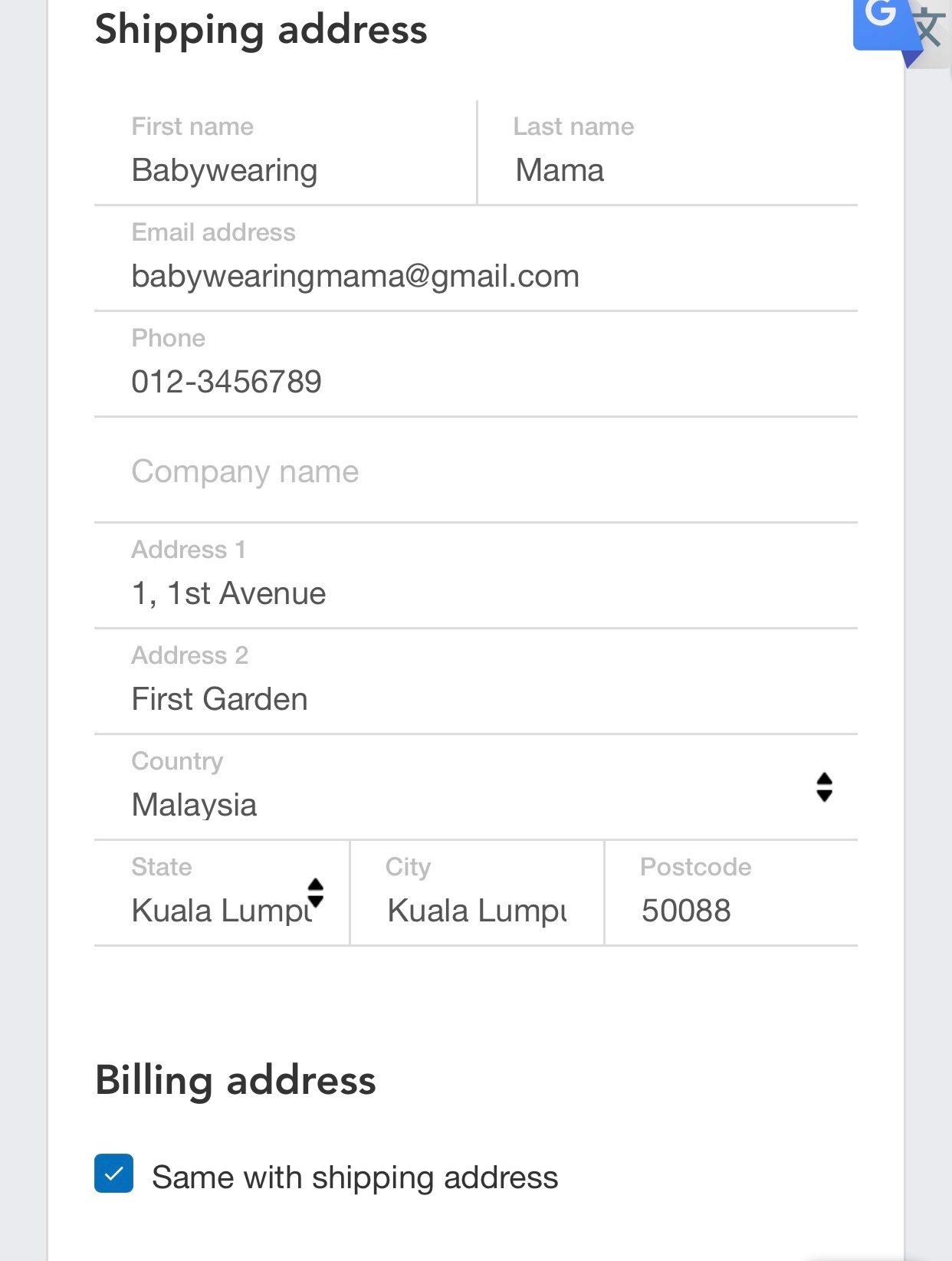 Step 5: Select your preferred shipping, and click "Continue"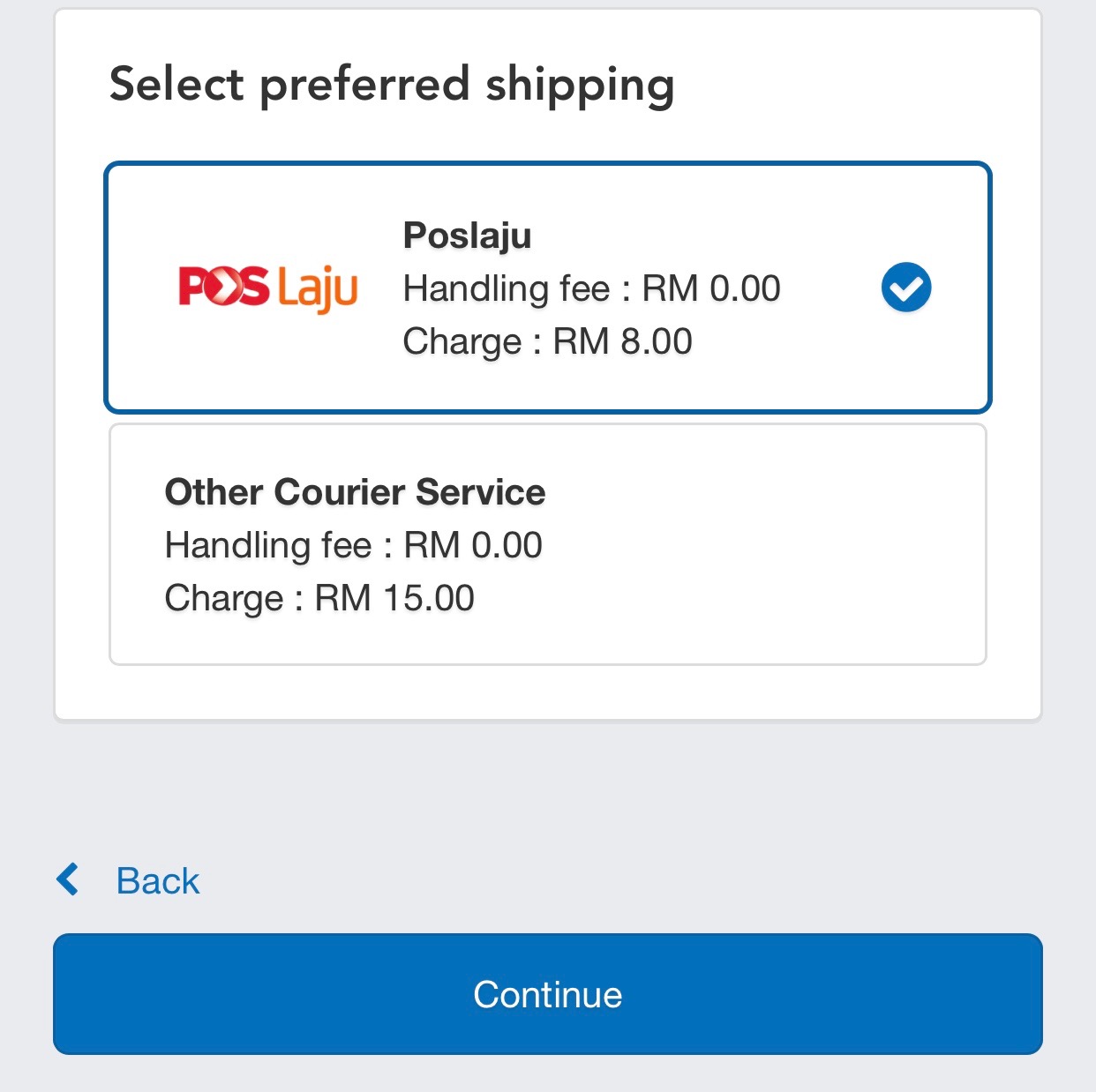 Step 6: Use your available credit to get discount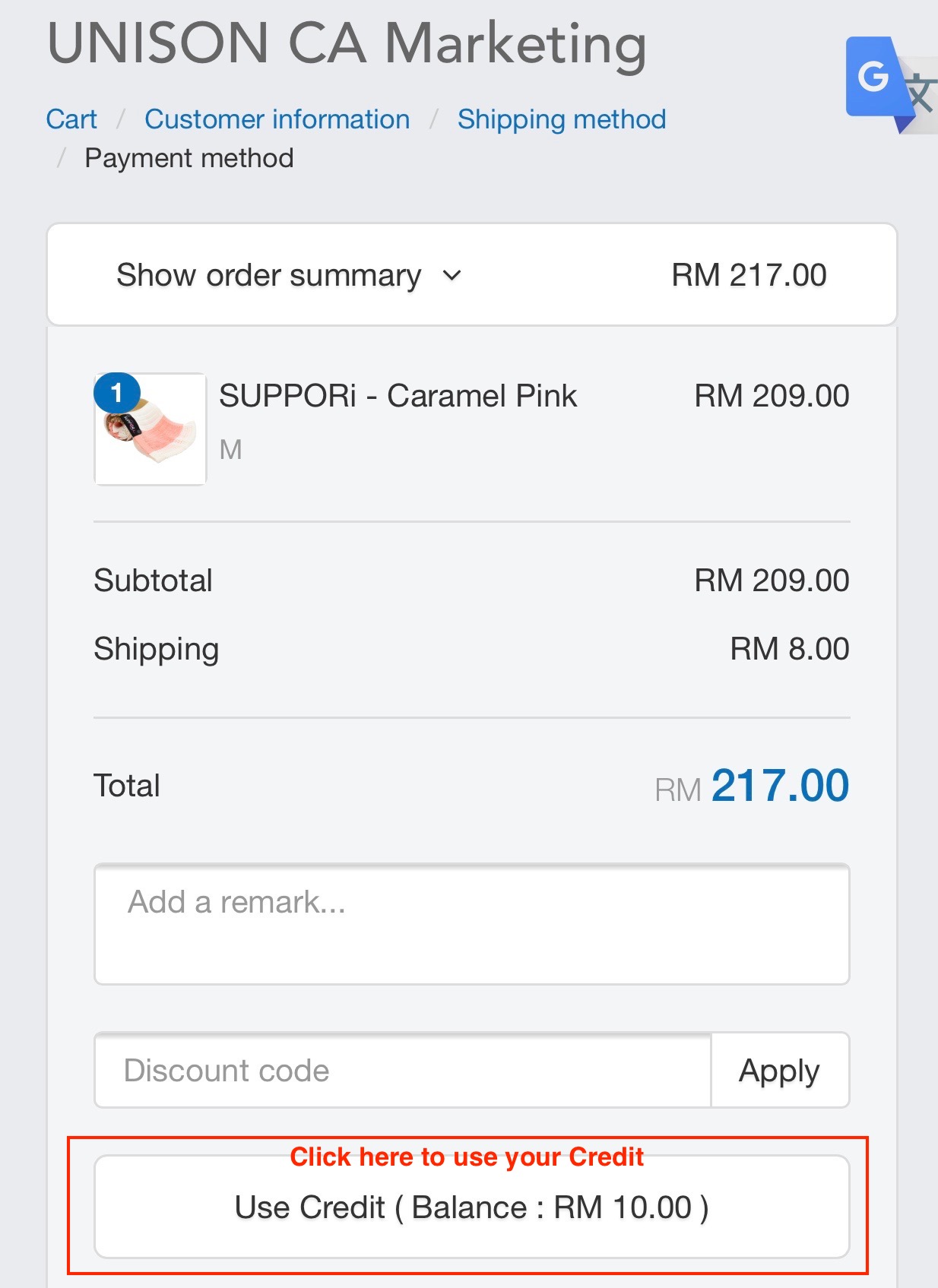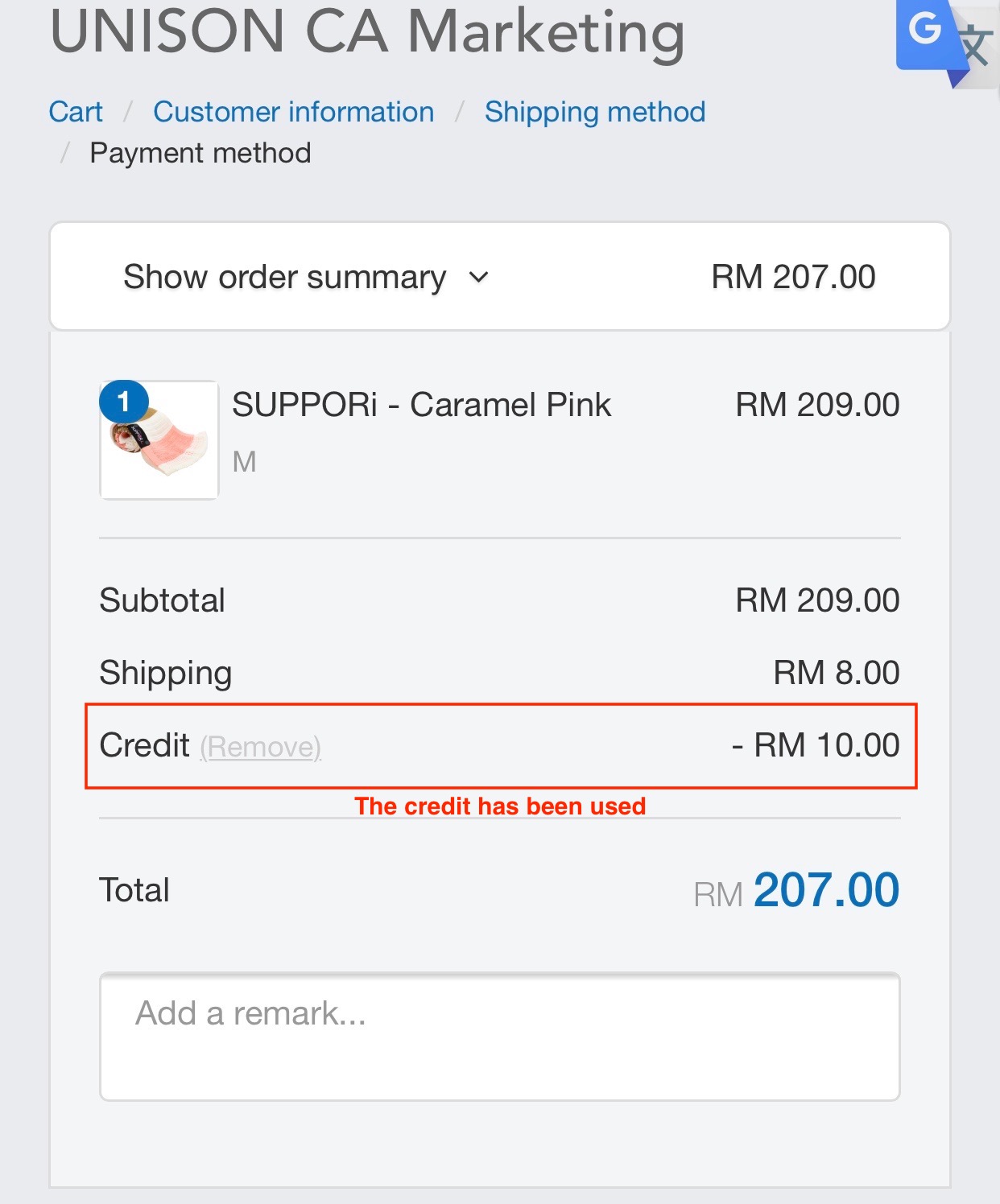 Step 7: Scroll down to choose your payment method
(example you choose Maybank2u Pay)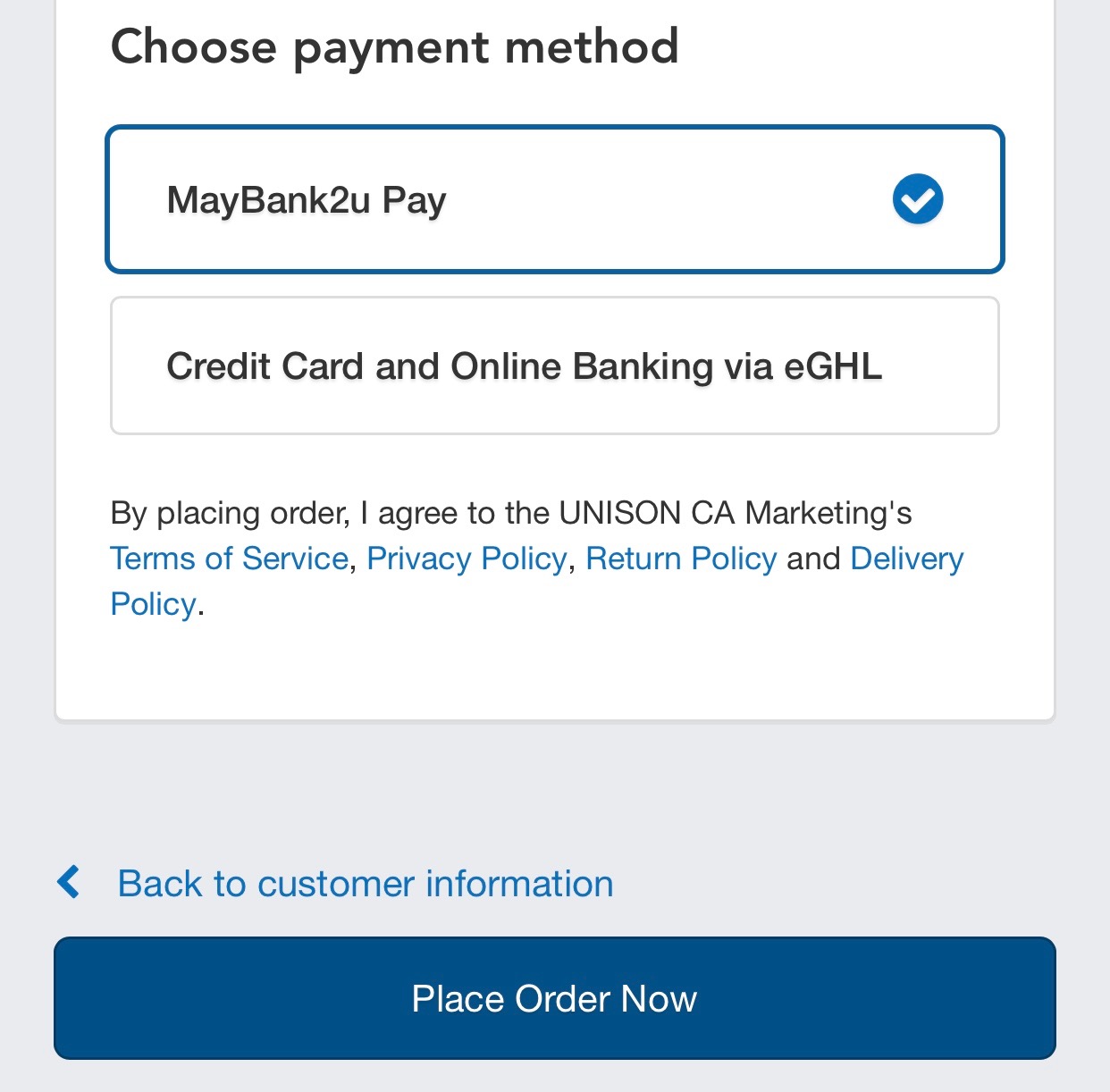 Step 8: Your purchase is confirmed, but please press the M2U icon to complete the payment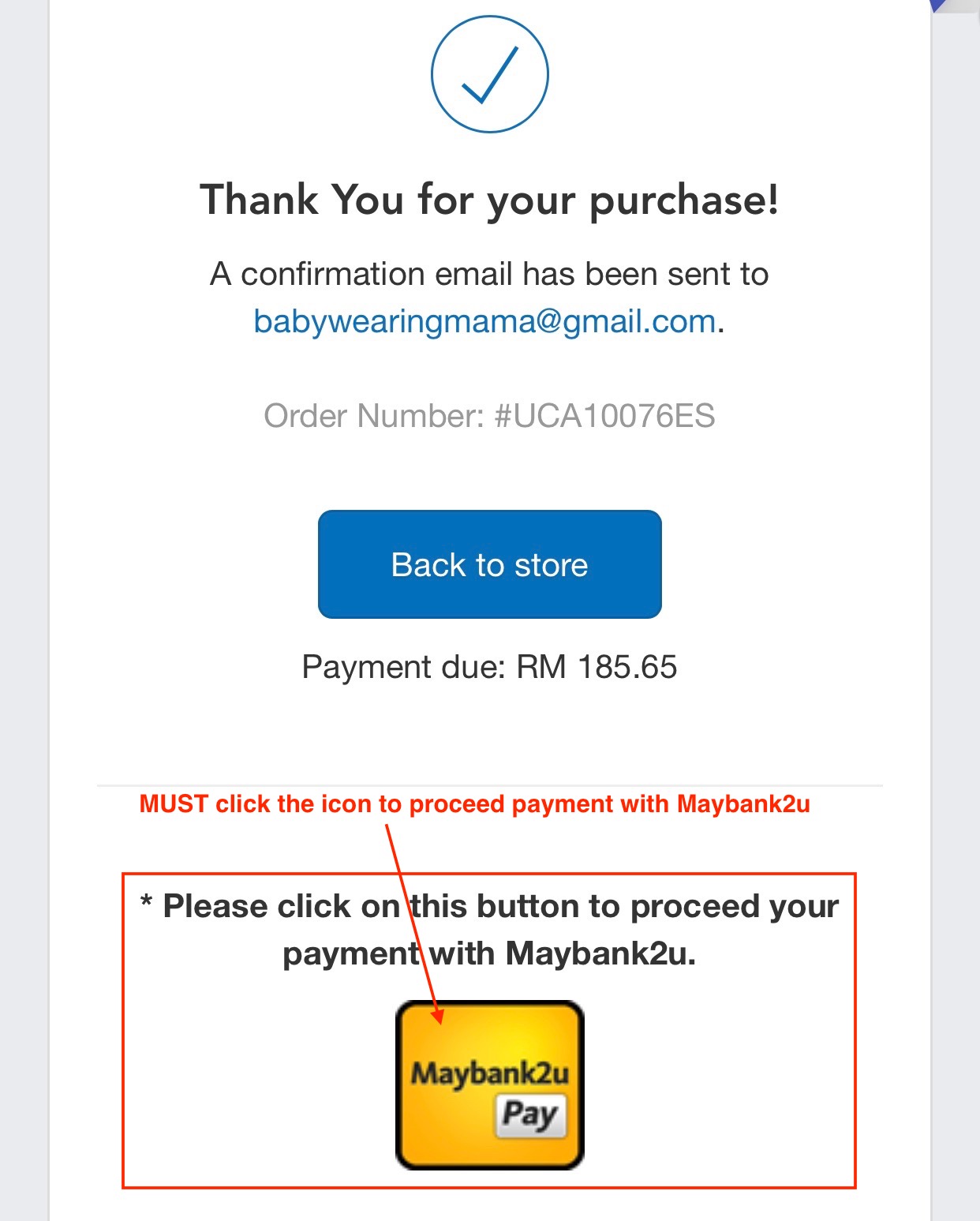 Final Step 9: Payment via M2U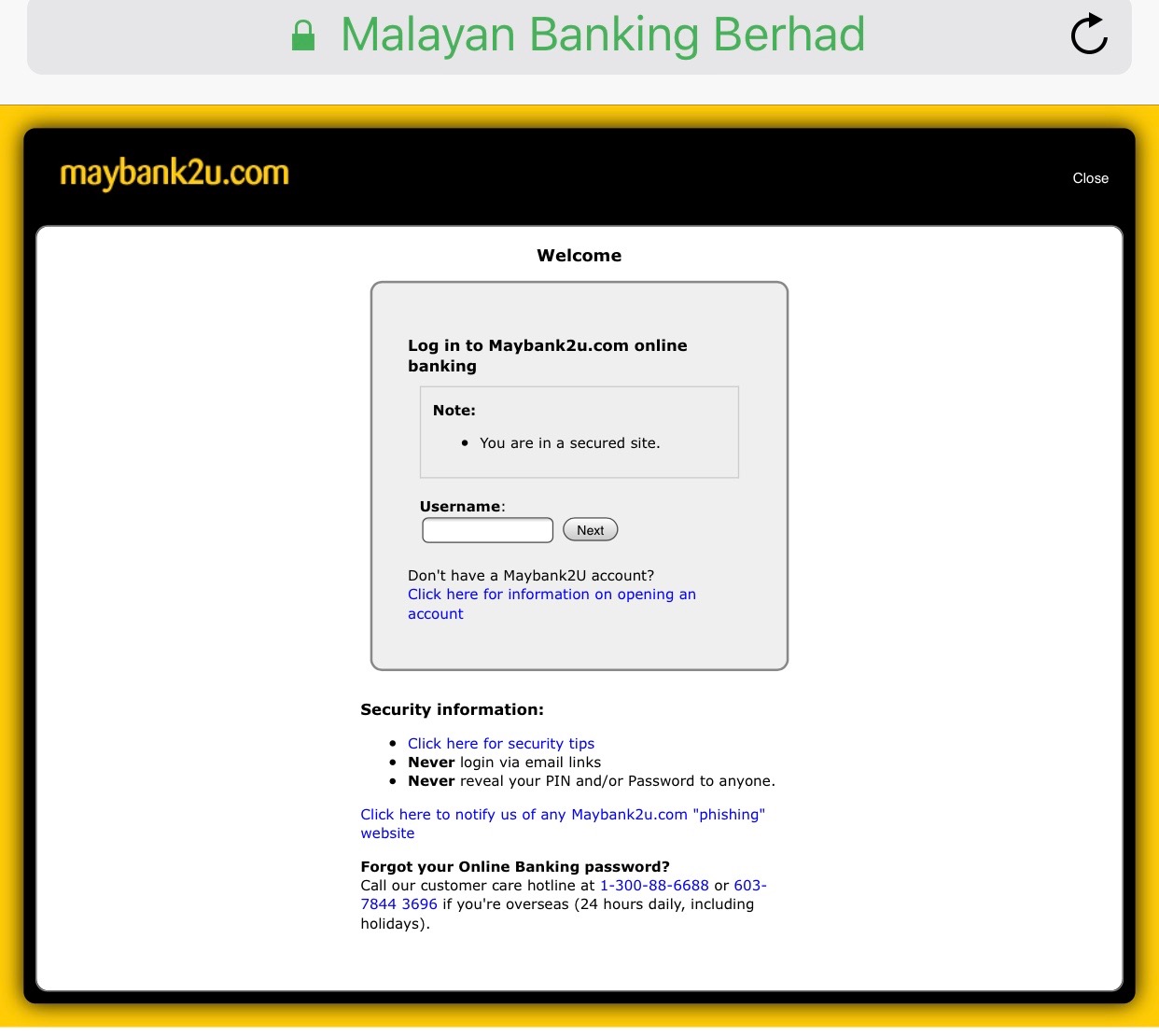 If you have any question, please contact us at customerservice@unisonca.com, or WhatsApp +6012-5267411.